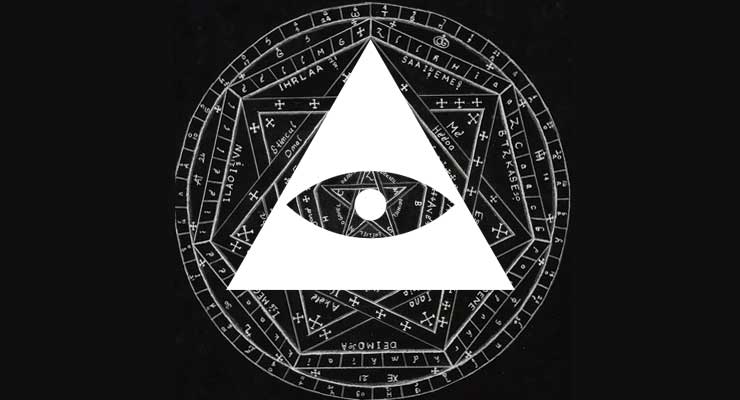 I'm launching an official Discord for Ultraculture readers and Magick.Me students. Join us!
Hi there!
Time and again, my readers and students have asked for an online community to interact with other students of magick.
It's time to unveil that community. Today I'm announcing the launch of an official Ultraculture / Magick.Me Discord, which allows both text and voice chat.
I'm really excited about this. This is an awesome chance to hang out with other students of magick, participate in group experiments in changing reality, discuss your results, ask questions, collaborate on projects, share info as much as you like, and get exclusive offers that won't be available anywhere else.
We've already opened multiple discussion channels on magick, Tarot, group rituals, resource and info sharing, art, music and, well, dank memes.
The community is already humming along with 150+ members and a regular group posting already. We're really looking forward to making this a thriving and vibrant server, with students helping each other to learn magick much quicker and collaborating on art and occult experiments.
Join us here (you'll need to download the Discord app, which is free, and can be used on both phone and desktop, and for both text and voice chat):
This will be a public server, with a high emphasis on keeping trolls out, so please behave (and make sure to read the forum rules before posting)!
I started all of my own learning in online forums—primarily the Nexus/Barbelith message board run first by Jay Babcock (who later went on to create the much missed Arthur magazine) and then by Tom Coates, who went on to lead an illustrious career in tech and the early blogosphere and who now consults to startups.
Previous forums—like The Well and Leri—were crucial hubs that fostered new generations of psychonauts and radical cultural innovators.
I would love to foster a creative and exciting community in the vein of The Well and Leri around Ultraculture and Magick.Me, and this is our chance to do so!
See you online!
– Jason