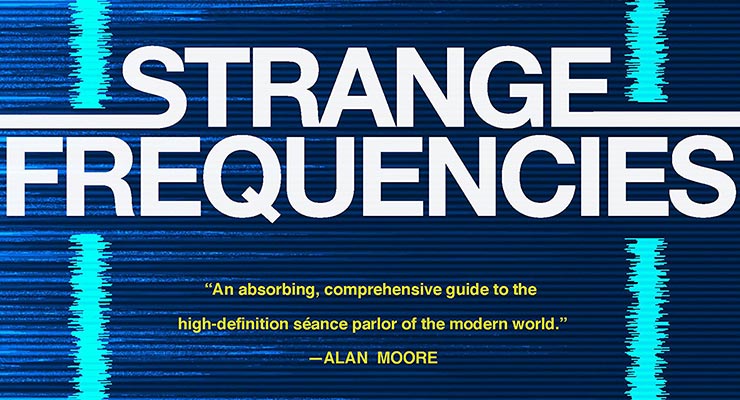 Peter Bebergal, author of Strange Frequencies: The Extraordinary Story of the Technological Quest for the Supernatural, stops by the show to discuss the liminal zones between mysticism and technology, and the odd and wonderful things he has found there.
In this week's episode of the podcast, I speak with author Peter Bebergal, whose new book Strange Frequencies: The Extraordinary Story of the Technological Quest for the Supernatural uncovers the mysterious liminal world between mysticism and technology.
We discussed:
Taking a hacker and maker's approach to mysticism, and jail-breaking technology for spiritual ends;
His experiences with the weird world of spiritualism, table-tapping and mediumship;
Electronic Voice Phenomena and the work of Konstantin Raudive;
Occult technologies like Brion Gysin's Dreammachine;
And much, much more.
Here's a bit more about Peter, via his author page at Penguin Random House. (You can follow him on Twitter here.)
Peter Bebergal writes widely on the speculative and slightly fringe. His essays and reviews have appeared in NewYorker.com, The Times Literary Supplement, Boing Boing, The Believer, and The Quietus. He is the author of Season of the Witch: How the Occult Saved Rock and Roll; Too Much to Dream: A Psychedelic American Boyhood, and The Faith Between Us: A Jew and a Catholic Search for the Meaning of God (with Scott Korb). Bebergal studied religion and culture at Harvard Divinity School. He lives in Cambridge, Massachusetts.
And about Strange Frequencies: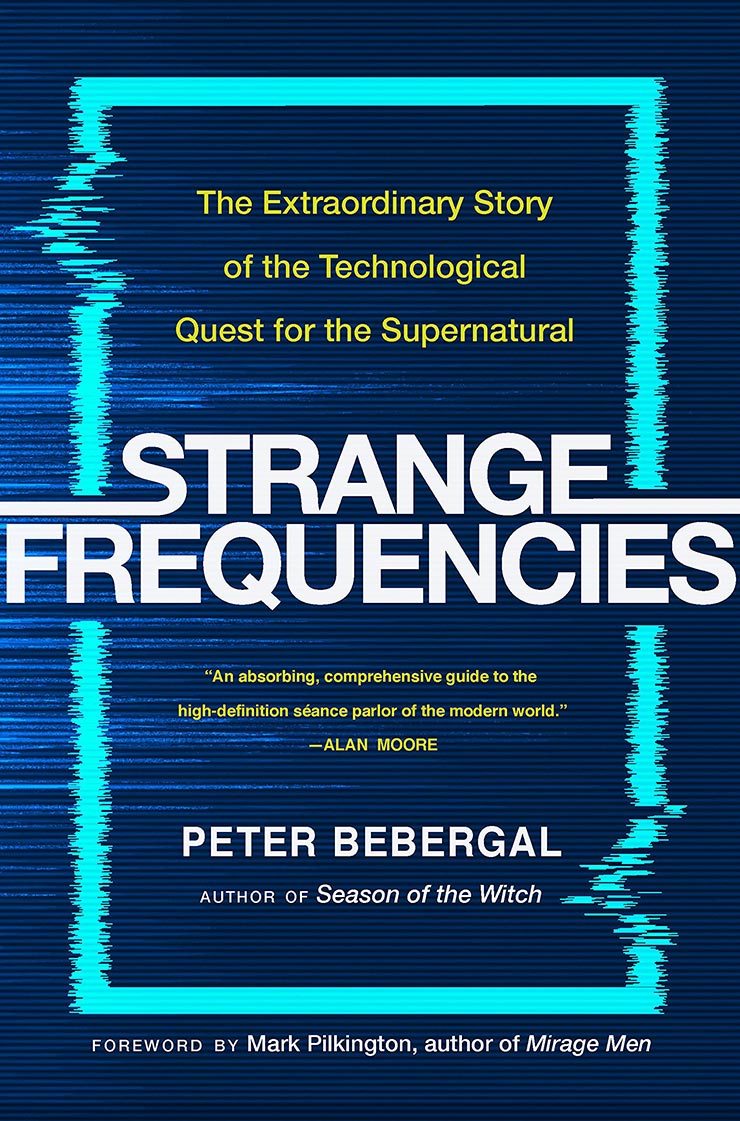 Oh, and by the way: This podcast now has its very own Patreon. There's only one supporter tier—I've kept it simple—and you get tons of goodies for helping to keep this show going. First and foremost, you get access to the raw audio of upcoming interviews as soon as I record them (there's already one up there), meaning you get to hear new interviews weeks in advance. You also get special status on the Magick.Me Discord, and the joy of knowing that this show will continue long into the future! Check out the Patreon and become a supporter here.
Check out the brand new Ultraculture podcast minisite to subscribe to the show, and please become a supporter on Patreon! Enjoy the show!
The music used in this show was created by The High Masters.

Check it out here!