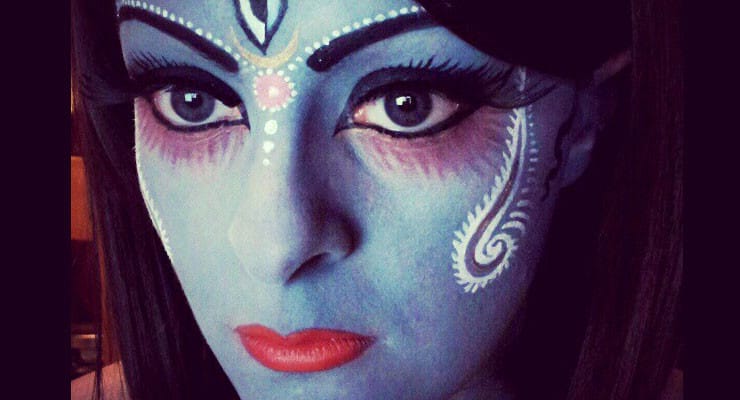 These five powerful female witches, mystics and magicians were absolute masters of the occult. Here's a few secrets, lessons and hard-won kernels of wisdom they can impart to us.
Five of history's most amazing women were also powerful witches, mystics and magicians. They immersed themselves in the world of the unconscious, and became deeply interested in mysticism, magick, yoga, esoteric religion, meditation, art, surrealism and the occult.
These incredible witches and magicians truly blazed a trail where few were willing to go—here's a few lessons we could learn from these magical mavericks.
1. From H. P. Blavatsky: Get an Odd Job and Get Your Hands Dirty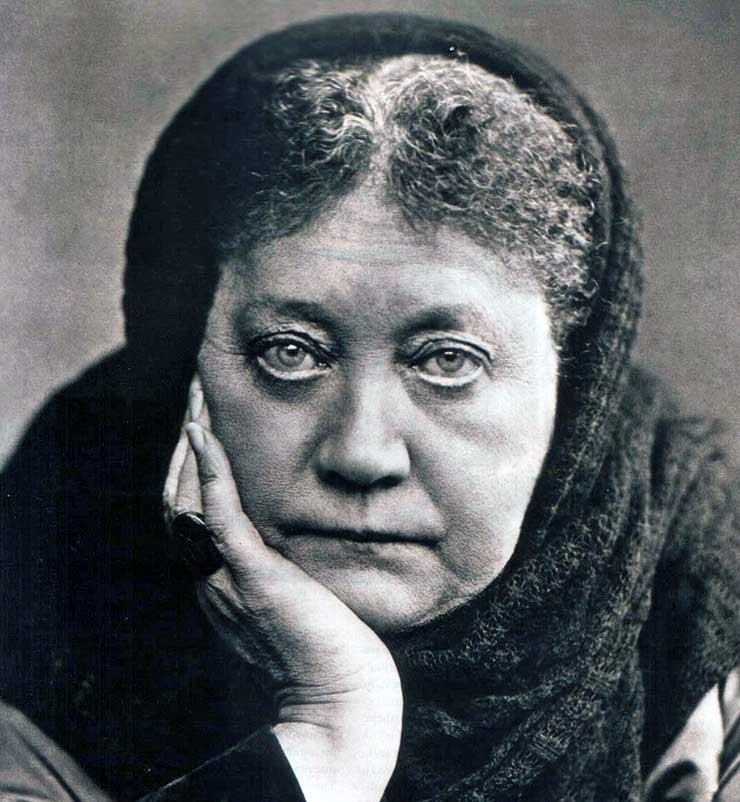 One could say Helena Blavatsky was destined to be awesome. She came from a noble family and spent her childhood getting lost in her great-grandfather's occult library. Before founding the philosophical-religious movement now known as Theosophy, Blavatsky lived a gypsyish lifestyle that included pilgrimages to Eastern outposts in Tibet and India, a short-lived apprenticeship with an Egyptian magician, a stint as a circus performer, and military service in Giuseppe Garibaldi's army.
Although she claimed to be in contact with higher intelligences, it was her experiences that mostly defined her and shaped her global perspective on the social and individual purposes of spiritual practice. Books and late-night chants are fine, but if you want to expand your mind you've got to widen your point of view with some real-world, hands on learning—which, admittedly, isn't always magical.
You can read Blavatsky's magnum opus The Secret Doctrine here.
2. From Mirra Alfassa: Do Yoga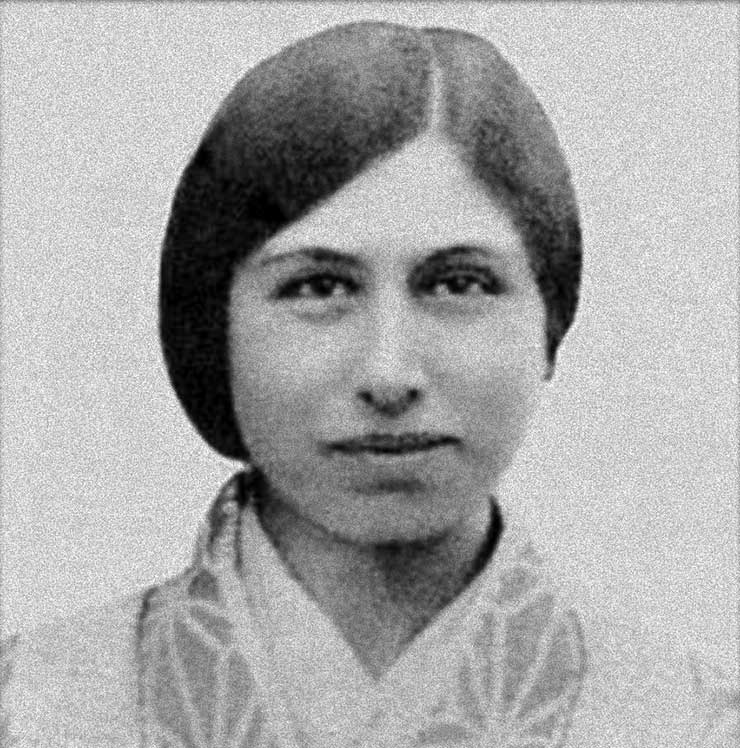 There's a reason why Aleister Crowley began his Book 4 on Magick in Theory and Practice with a chapter on yoga. The rigorous and daily task of cultivating awareness is exactly the type of mastery over oneself that all aspiring occultists and witches must eventually attain. Mirra Alfassa (aka "The Mother" or "The Goddess"), who later co-founded the Sri Aurobindo Ashram, was not only educated in Western esotericism, but was also an adept of several types of advanced yoga.
Her younger years were full of mystic visions, trance revelations, and past life experiences. She claimed to regularly become "engrossed in meditation" at the age of four, and supplemented her mental training with rigid study of the Upanishads, Yoga Sutras, and the Bhagavad Gita. Everything came full circle when she travelled to Algeria to be tutored by Kabbalist juggernauts Max and Alma Theon (who were partially responsible for the formation of the initiatic society, The Hermetic Brotherhood of Luxor and—not so coincidentally—possibly inspired Helena Blavatsky).
To become a master of yoga and meditation, check out our online course Hardcore Meditation: The 8 Limbs of Raja Yoga.
3. From Alexandra David-Néel: Bend the Rules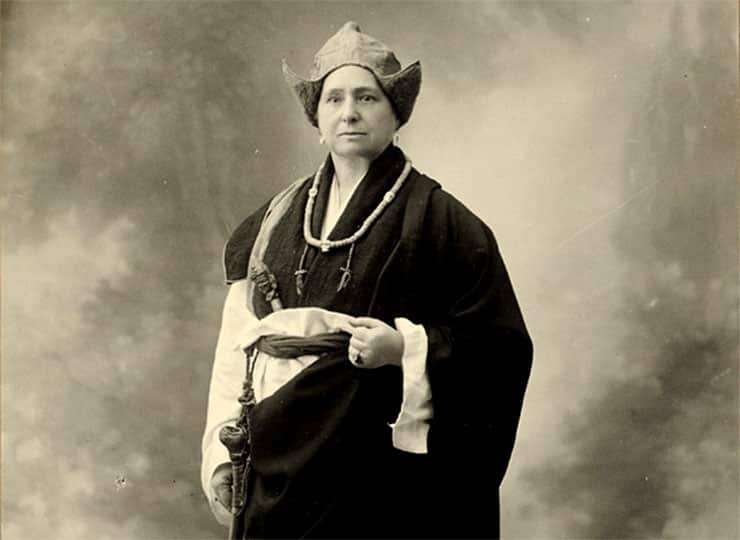 Like Blavatsky, Frenchwoman Alexandra David-Néel had a colorful life—and might have had a promising career as an opera singer had she not injured her voice. Fortunately for us, she invested that same energy into her forays into mysticism, often going against the the will of the British government, consequently pushing further than any other Westerner before her. She became fluent in Sanskrit and Tibetan, traveled extensively in the Himalayas and gained unprecedented access to the Dalai Lama himself.
Though she was already a Freemason and practitioner of various yoga techniques, she spent two years training in a remote cave in Sikkim, where she developed high-level psychic techniques such as the body-warming art of tummo. After her spartan training, she became the first white woman to enter the Forbidden City of Lhasa. David-Néel's life is a prime example of the importance of going beyond a particular school or system of methodology. To truly become a master, you've got to push yourself to the limits of what is mentally and physically possible.
You can read Alexandra David-Néel's masterpiece Magic and Mystery in Tibet here.
4. From Leonora Carrington: Madness Can Be Illuminating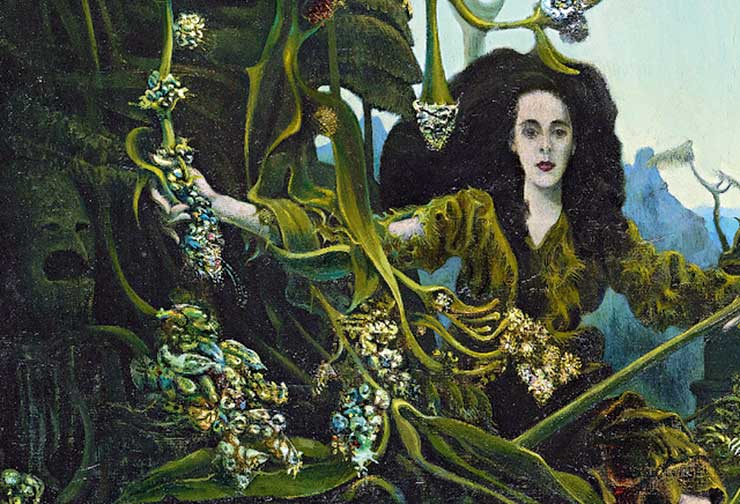 The Ancient Greek word for for prophet is "mantis," which means "I am raving mad." The greatest mystics in history, such as Teresa Avila and William Blake, were at times deemed mad and deluded by overactive imaginations. Madness, however, continues to be important for esotericists, witches and artists everywhere. British-Mexican artist Leonora Carrington was a Surrealist darling, an innovative and creative painter who loved to depict fairies, witches, chimeras and aspects of Celtic mythology. She felt that dreams were important communications from another plane and repeatedly tried to incorporate that same element of fantasy into her artwork.
Although she lapsed into mania and spent a year in a mental asylum in Spain from 1939-1940, she took strength from the experience and believed she could not have reconciled both sides of herself without it. Just as in Carl Gustav Jung's famous psychosis (which resulted in his bizarre and noetic Red Book), Carrington emerged with a firmer stance on her individual purpose. Thus, on your journey you should embrace abnormalities and eccentricities; trusting that your mind will lead you to a greater path.
You can read Leonora Carrington's fantastic epic The Hearing Trumpet here.
5. From Remedios Varo: Know Your Symbols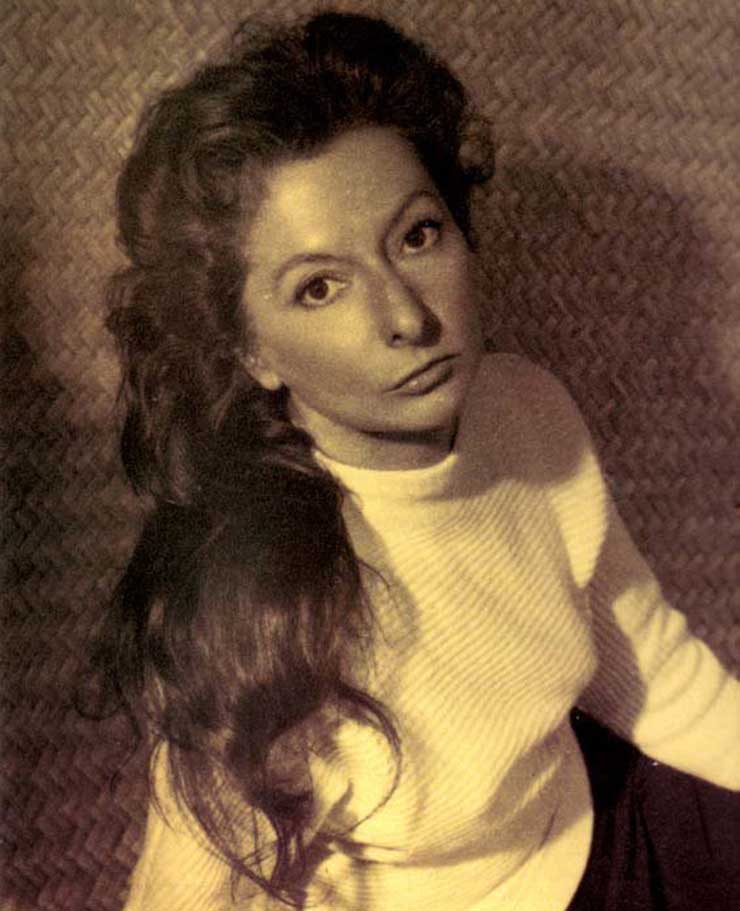 Symbols have always been important in all esoteric traditions, from the Mysteries of Eleusis and Mithras to the talismanic and ceremonial magic of grimoires. Their power to serve as conduits for abstract and intimate realities are indispensable for helping us shape our memories and rituals. Not only was Remedios Varo a lover and student of mythology, she was also a kind of alchemist (depicting herself and other female subjects in her works as magicians and engineers); and used a whole host of symbols and imagery in her paintings that derived from her studies of Hermeticism and the Qabalah.
Many of her works—such as the Juggler, The Creation of the Birds, Star Huntress, and Born Again are chock-full of motifs referencing Tarot, the Philosopher's Stone and feminine magical goddesses like Artemis. Her paintings are ghostly and fantastic, but keen esotericists can easily pick up on the symbolic language that she constantly uses. The best way to start building your knowledge of symbols is to seek out works on the history of religion and myth, like the works of Joseph Campbell, Mircea Eliade, and Sir James Frazer.
You can check out the definitive survey of Remedios Varo's work, Remedios Varo: The Mexican Years, here.

How to Master Magick and Find Your Own Power
Magick and art weren't just hobbies for these incredible women—they were full time pursuits.
Everybody starts somewhere, however, and even a small amount of experience with magick can supercharge and radically improve your life.
That's why we created our free course on magick, which imparts all of the basics of the occult in a way that anybody can understand and learn. It's the course we would have wanted when we were starting out.
You can find the course here—check it out!
(Top image via.)