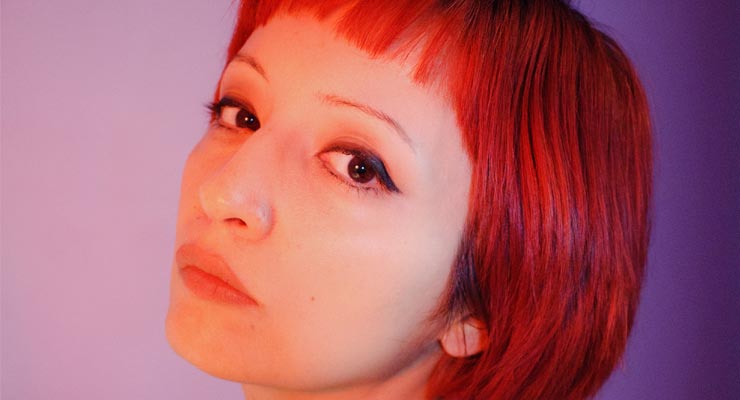 Artist Gea Philes stops by to discuss life as an outsider, the pursuit of art as an overwhelming spiritual goal, how otherworldly forces shaped her work and how she's seen the occult scene evolve (and devolve) over time
In this week's episode of the podcast, I sit down with my friend Gea Philes, an excellent and truly unique artist who I've known since the old days of the NY occult counterculture. Gea and I have watched the rise and fall of many an empire together, and it was awesome to sit down and talk to her about her experiences.
Among many other things, we discussed:
How she came to the US from Chile as a young girl, and the trauma of the immigrant experience;
Her travels through punk rock, the industrial world, and occulture;
Her paranormal experiences as a child and an adult;
How we've seen the occult world change, evolve, and sometimes devolve over the last fifteen years;
And much, much more. You're going to love this podcast—it's one of my favorite conversations I've had on the show yet.
Oh, and by the way: This podcast now has its very own Patreon. There's only one supporter tier—I've kept it simple—and you get tons of goodies for helping to keep this show going. First and foremost, you get access to the raw audio of upcoming interviews as soon as I record them (there's already one up there), meaning you get to hear new interviews weeks in advance. You also get special status on the Magick.Me Discord, and the joy of knowing that this show will continue long into the future! Check out the Patreon and become a supporter here.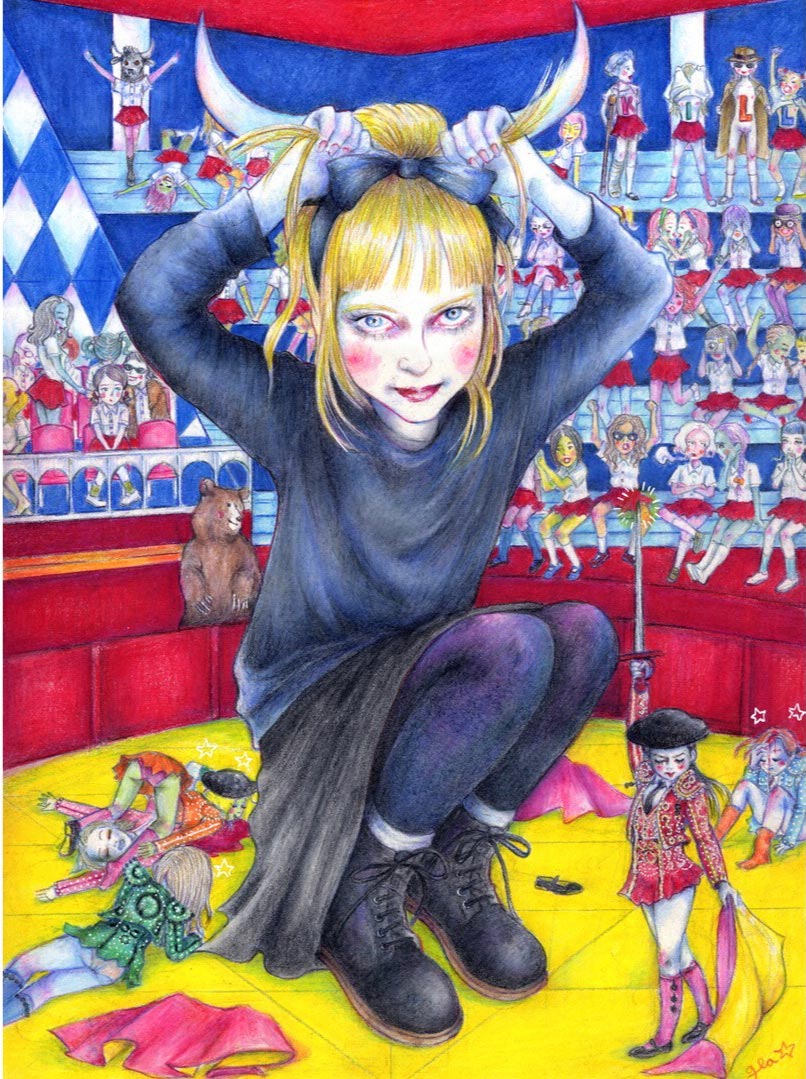 More about Gea, from her site:
gea* is a Chilean-born multidisciplinary self taught artist based in New York. Her unique work encompasses drawing, painting, illustration, and digital media.  Often focusing on disturbing and explicit subjects, her drawings juxtapose sweetness and repulsion presented in a dreamlike pop surrealism, in which she explores the nether regions of our collective psyche.
An autodidact, she has exhibited solo and in group shows in New York, Los Angeles, Santiago, Zürich, Kyoto, and Toronto.  Her works appear in limited edition art books by international publishers such as Timeless Editions, Le Dernier Cri, and Re:Surgo!; one of the Re:Surgo titles she is featured in, is now part of the NY Museum of Modern Art's  permanent collection. 2016 saw the release of her monograph "Penetralia," a compendium of full color and line pencil illustrations.
She has directed music videos for Momus, J.G. Thirlwell, and Jeffrey Butzer, which received acclaim from the late great movie critic Roger Ebert and film director Guy Maddin.
gea* is presently working on a follow up book with Timeless Editions (France).
Check out the brand new Ultraculture podcast minisite to subscribe to the show, and please become a supporter on Patreon! Enjoy the show!
The music used in this show was created by The High Masters.

Gea Philes: A Cat Outside
PS. Did you know that you can spend every other Saturday hanging out with me and other students of magick, live on Zoom? You absolutely can. Every other Saturday, I host live Office Hours in which I update my students on my latest research and findings, and I answer any and all questions that you bring. Bring questions about your practice, about magick in general, or anything else related to Magick.Me. This service is available for all subscribers (monthly, yearly or lifetime) to Magick.Me—check it out here! Our next session is TOMORROW, Saturday, September 29, at 1 PM PST. (If you can't make that time, you can ask your question in writing in advance, and I'll answer it in the session, which will be recorded so you can view later.) Take advantage of this opportunity while it lasts!