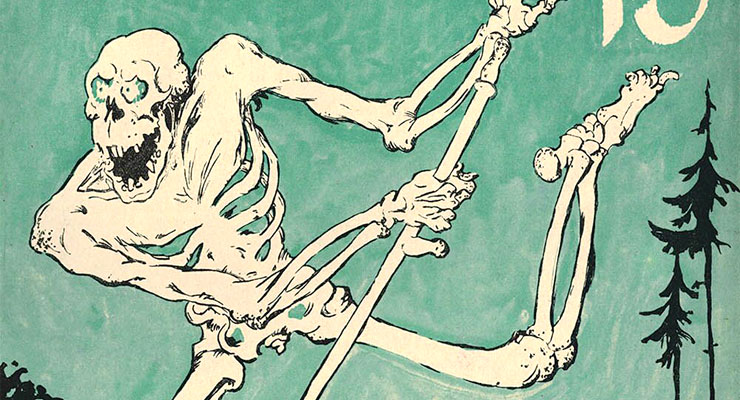 Check out this collection of weird and macabre art from Der Orchideengarten, the world's first fantasy magazine
Ultraculture friends Century Guild have released a collection of illustrations Der Orchideengarten or The Orchids-garden, the world's first fantasy magazine and a precursor of the legendary Weird Tales.
Among the many authors published by Der Orchideengarten were Voltaire, Guy de Maupassant, Victor Hugo, Charles Dickens, Edgar Allen Poe, Washington Irving, Nathaniel Hawthorne, H. G. Wells, E. T. A. Hoffman and many, many more. Featured artists were Gustav Dore, Tony Johannot, Rolf von Hoerschelmann and many of the leading lights of German weird art.
This is an incredible chance to own a truly beautiful piece of the history of weird literature. Some of the book's otherworldly and macabre images are reproduced below.
Via Century Guild:
Der Orchideengarten is a legendary German supernatural horror magazine published from January 1919 until November 1921.

The Orchid Garden: Diabolical Fantasia thoroughly covers a carefully curated selection of magnificent and macabre illustrations from the issues published in 1919.
​
Founded four years before the iconic American magazine Weird Tales launched in March 1923, Der Orchideengarten is considered to be the first fantasy magazine.

Published after the First World War when German art was at its height of decadence and debauchery, the magazine included a wide selection of new and reprinted stories by both German-language and foreign writers ranging from suspense and terror to crime and the eerily-erotic.
​
While the literary content is historically significant, many of the stories have been reprinted in multiple places across the last century; we have focused our attention on what has gone undocumented: the incredible artworks that illustrated these stories.
​
The artworks range from peculiar medieval etchings to occult woodblocks to expressionist visions- all balancing the romantic and the gothic with hyper-elegant sophistication.Der Orchideengarten gets mentioned frequently on blogs, at fantasy conventions, and at certain full-moon cauldron gatherings, but the same low-resolution images get shared over and over again. This book is an opportunity to explore the 1919 publication in depth, with high resolution scans made from a pristine collection!
​
For nearly 20 years, Century Guild has devoted itself to building and presenting an archive of important artworks that define the origins of popular culture. We've prepared the materials, and by pre-ordering a copy and spreading the word, you can help us make a documentation of this very rare and very obscure magazine come to life.
You can see the promo site for the project, which includes the Kickstarter information, here!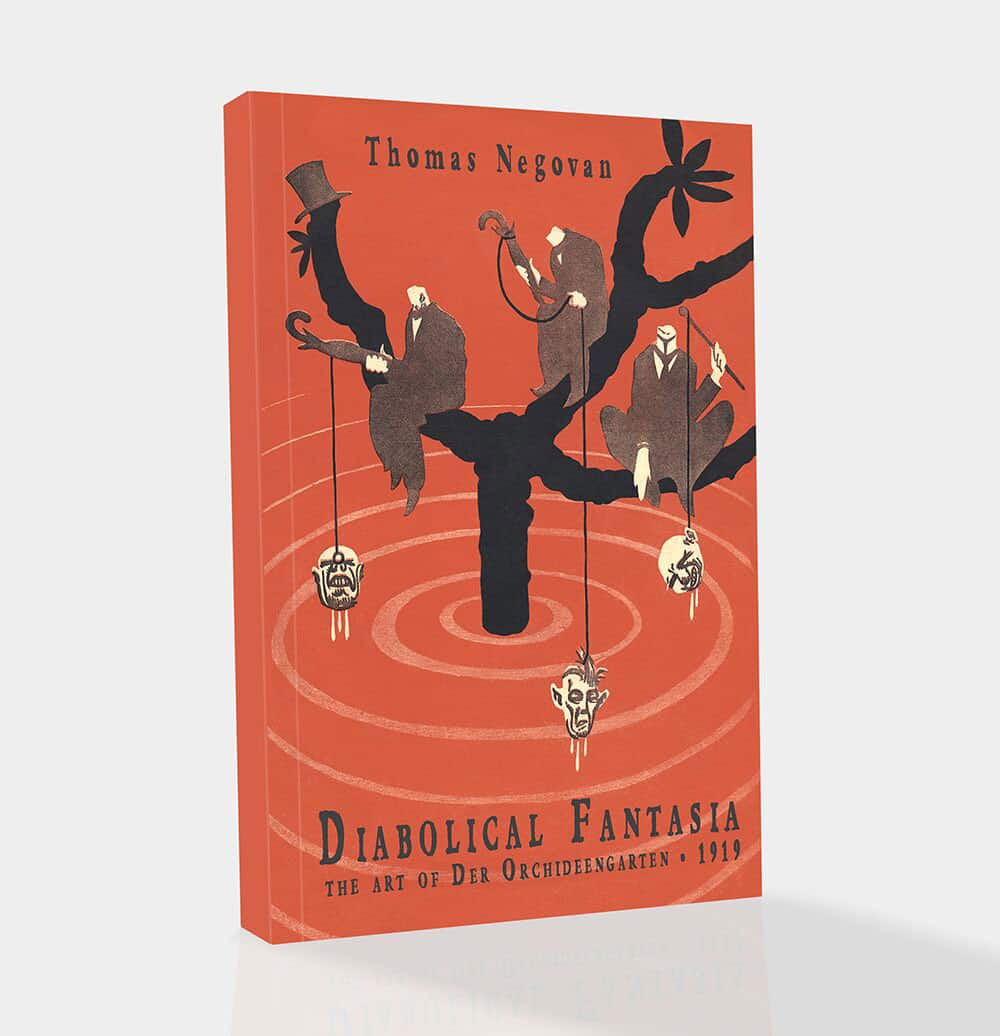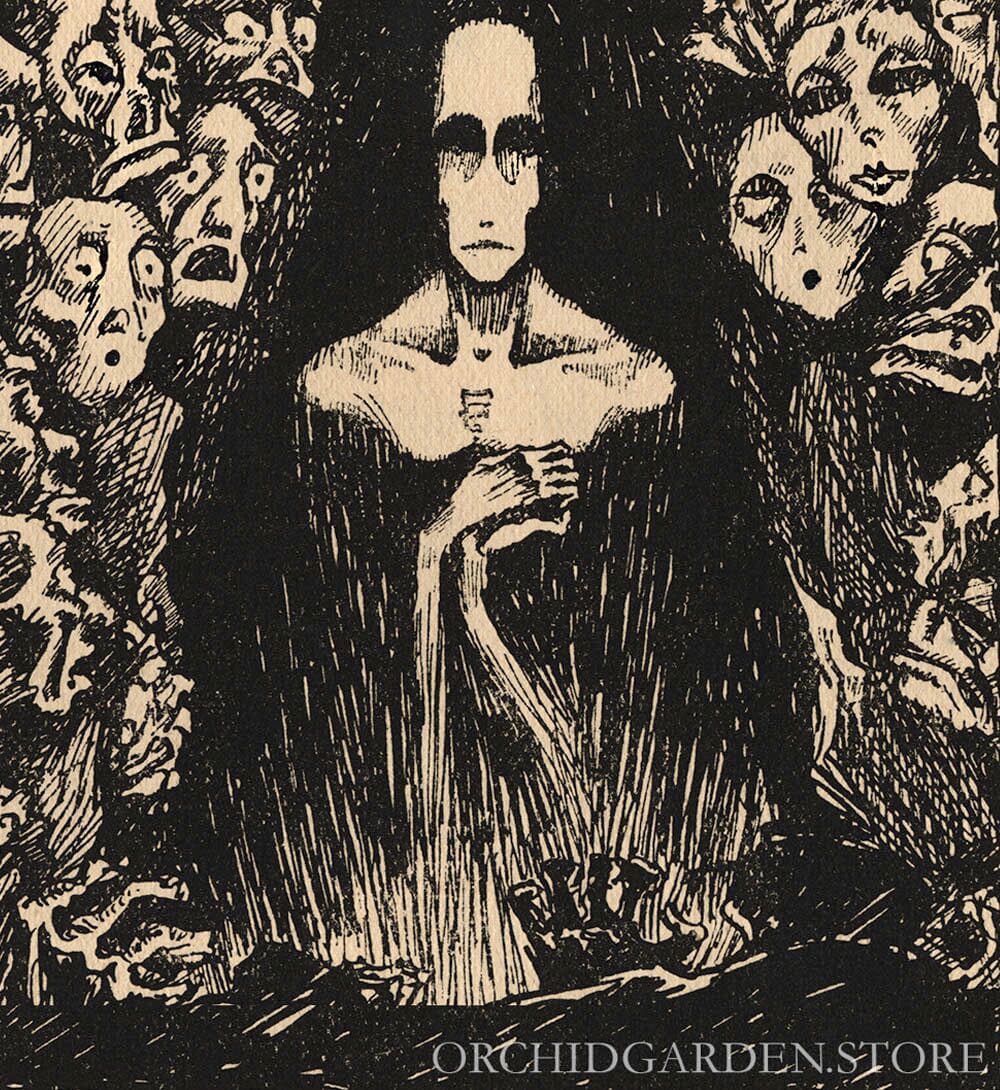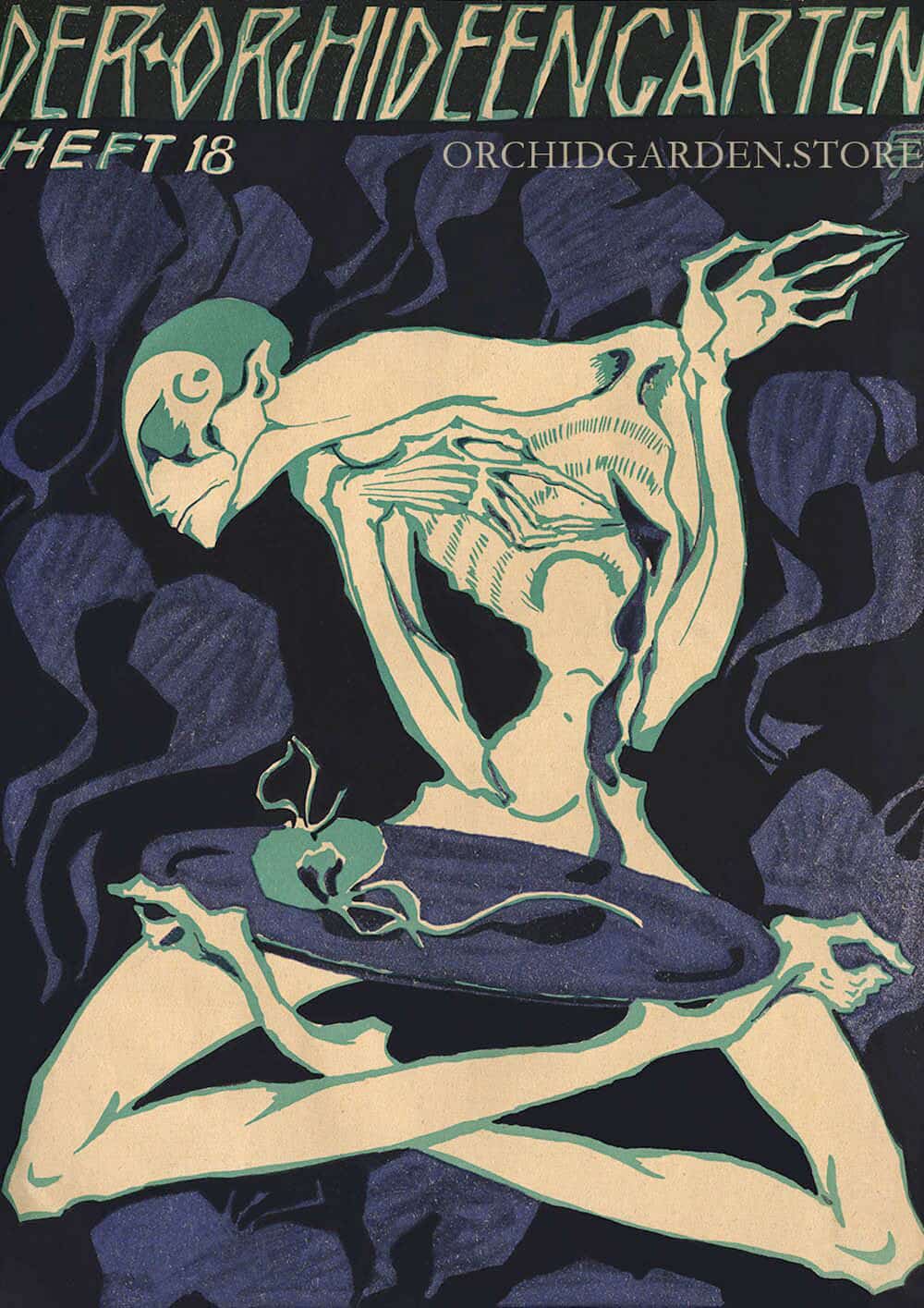 RELATED: 9 Stunning, Otherworldly Art Masterpieces by Max Ernst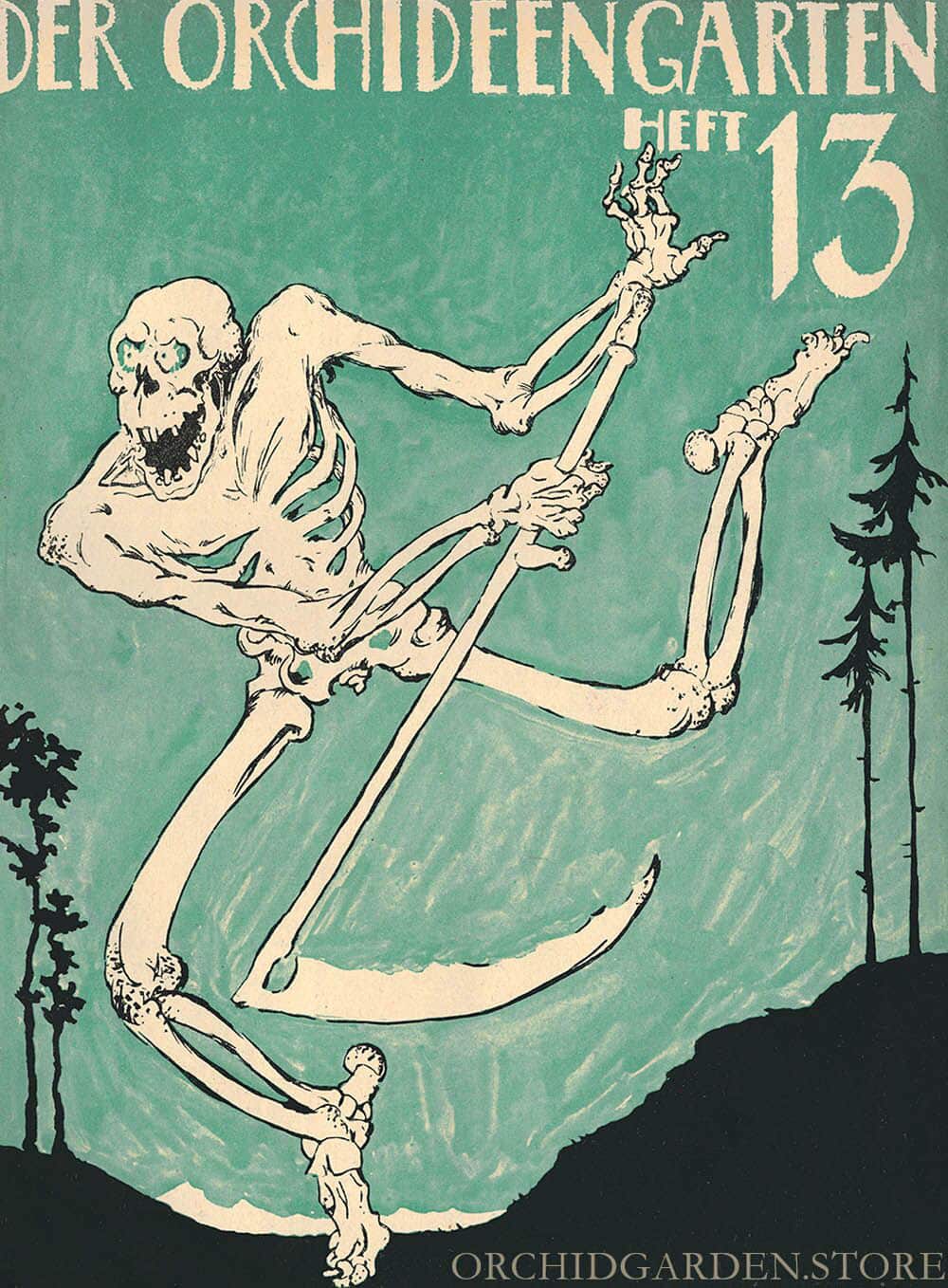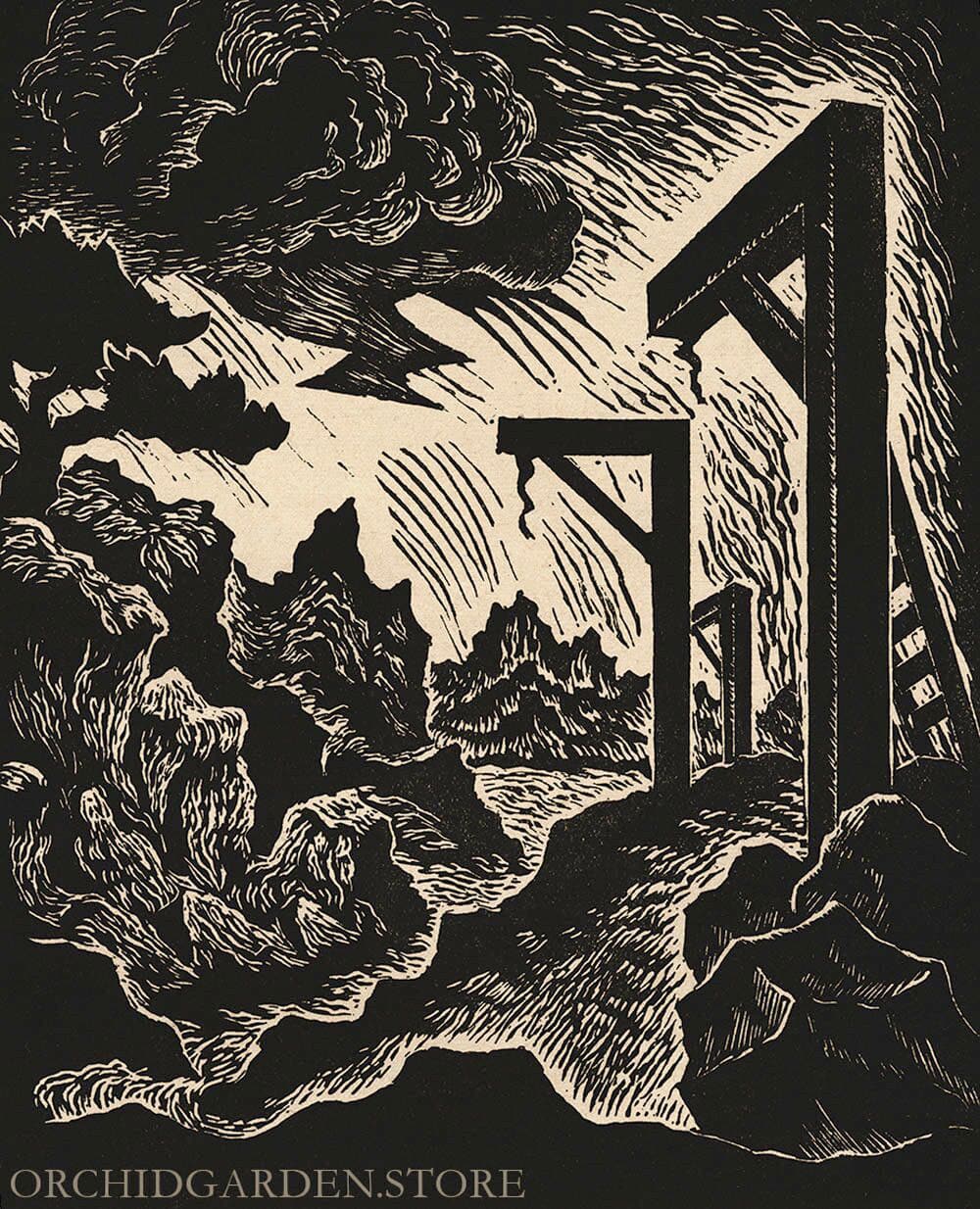 RELATED: The Strange Life of Austin Osman Spare, Chaos Magician