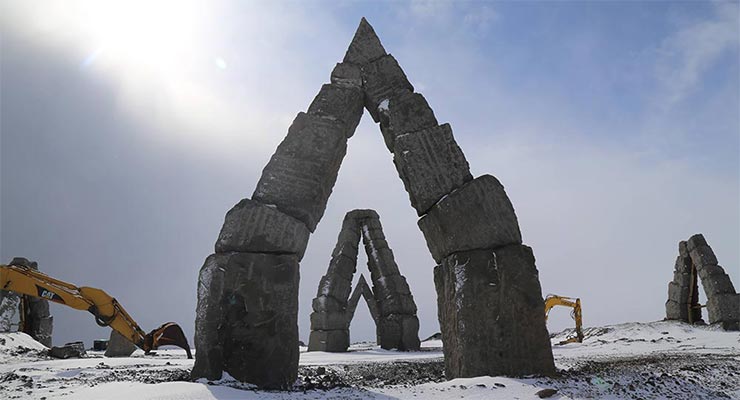 Megaliths are stone structures found all over the world. Who built them? Why were they built? Whatever the answer, they're breathtakingly beautiful.
Megaliths are stone structures that were built by ancient, pre-Christian peoples around the world for reasons which have largely been lost to us. Megaliths likely served many functions, from communal gathering places to being the sites of pagan fertility rituals. Many have suspected that megaliths were built on the planet's ley lines to channel planetary energies, or even that they were built in alignment with the stars.
RELATED: Beautiful, Haunting Documentary on Occult and Pagan Beliefs in Iceland
What's for sure is that many megaliths are still with us, and are still breathtakingly beautiful, calling us back to a magical time before civilization, when natural and cosmic forces still directed the lives of women and men.
Here's ten of the most breathtaking megalithic structures from around the world. (Some are more elaborate than simple standing stones, and are actually full stone temples.)
1. Arctic Henge, Raufarhöfn, Iceland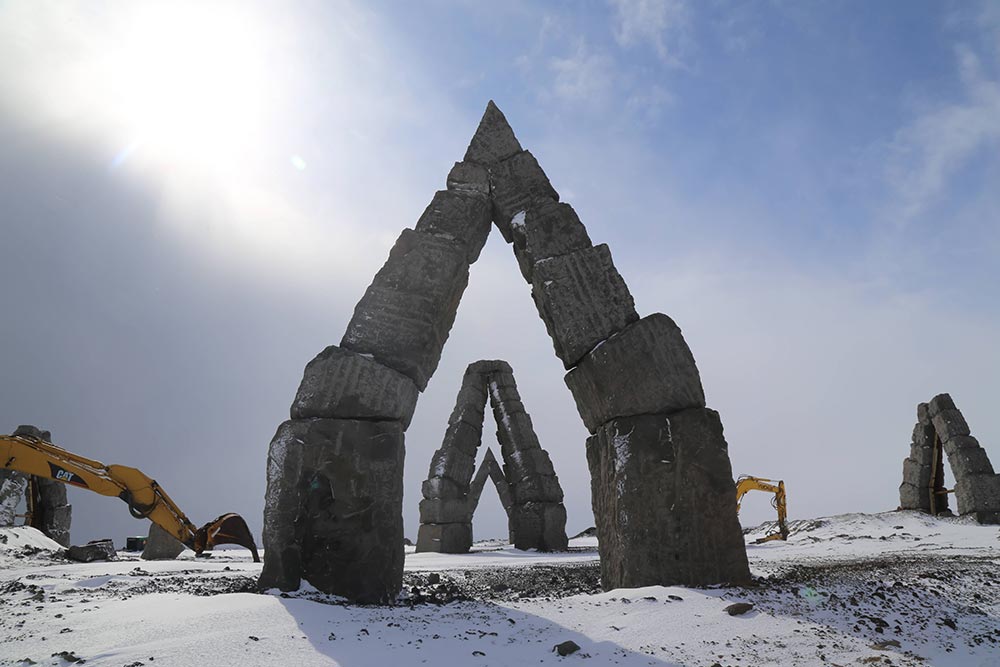 (Via Imgur)
2. Bronze Age Petroglyphs, Pre-Viking Ships, Norway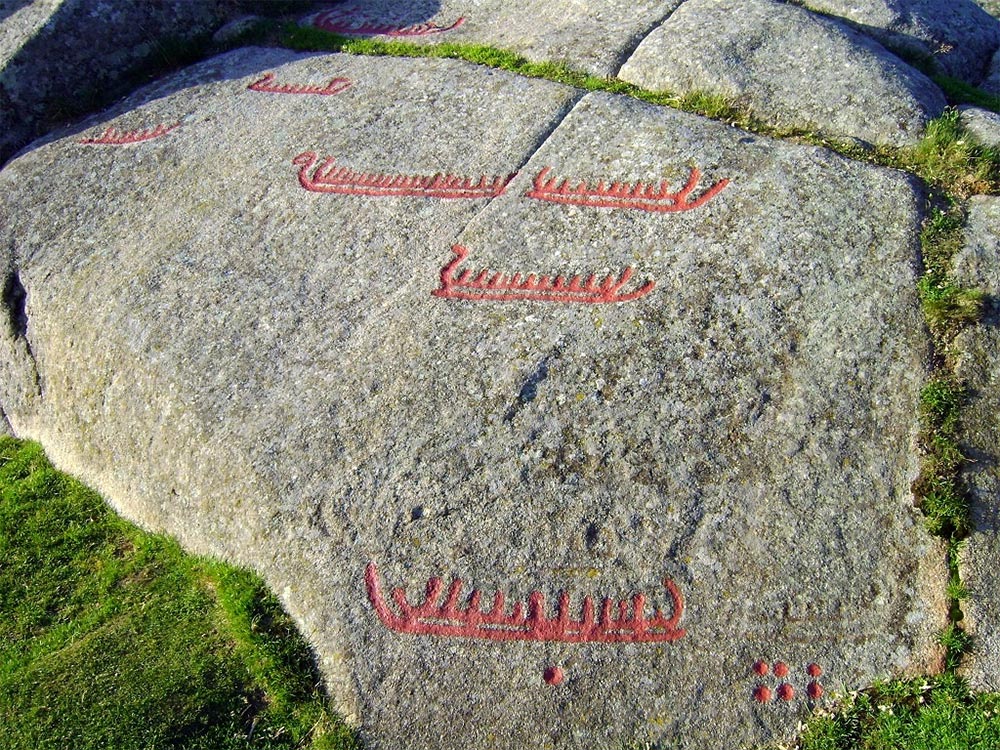 3. Neolithic Orkney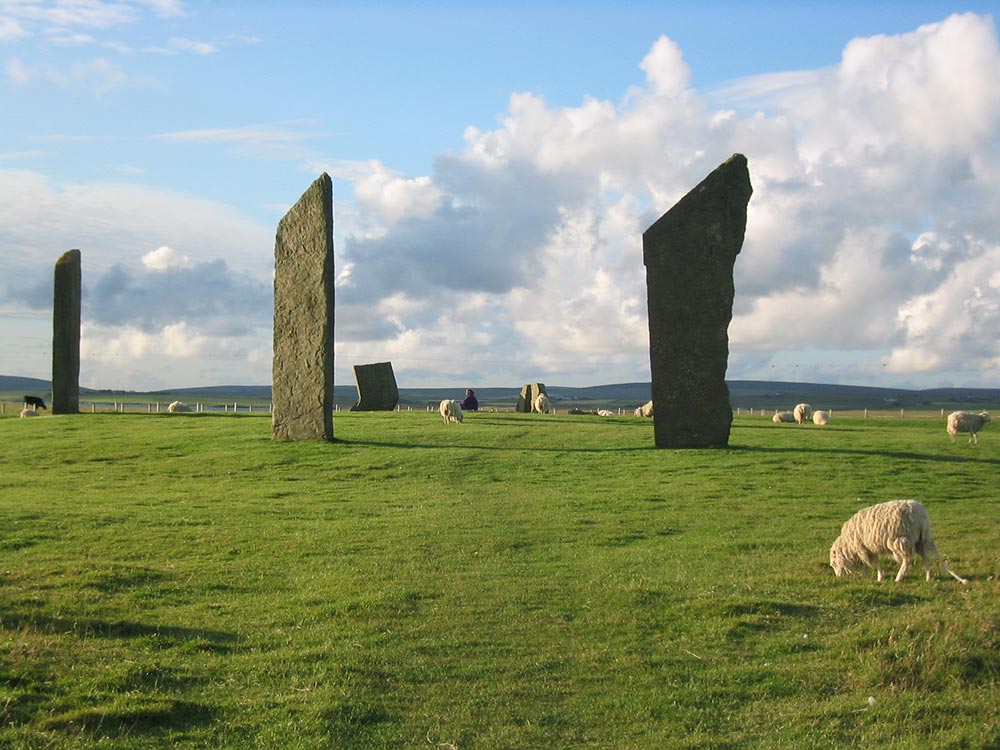 RELATED: Here's an Awesome Map of the Evolution of World Religions
4. 5,000 Year Old Forgotten Megalith, Catalunya, Spain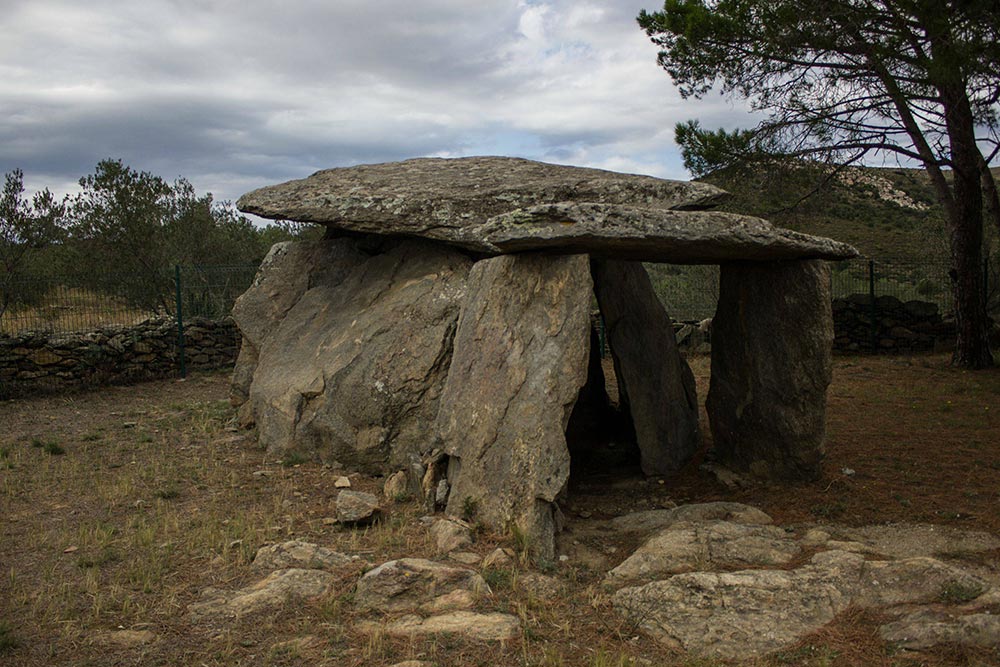 5. Newgrange, County Meath, Ireland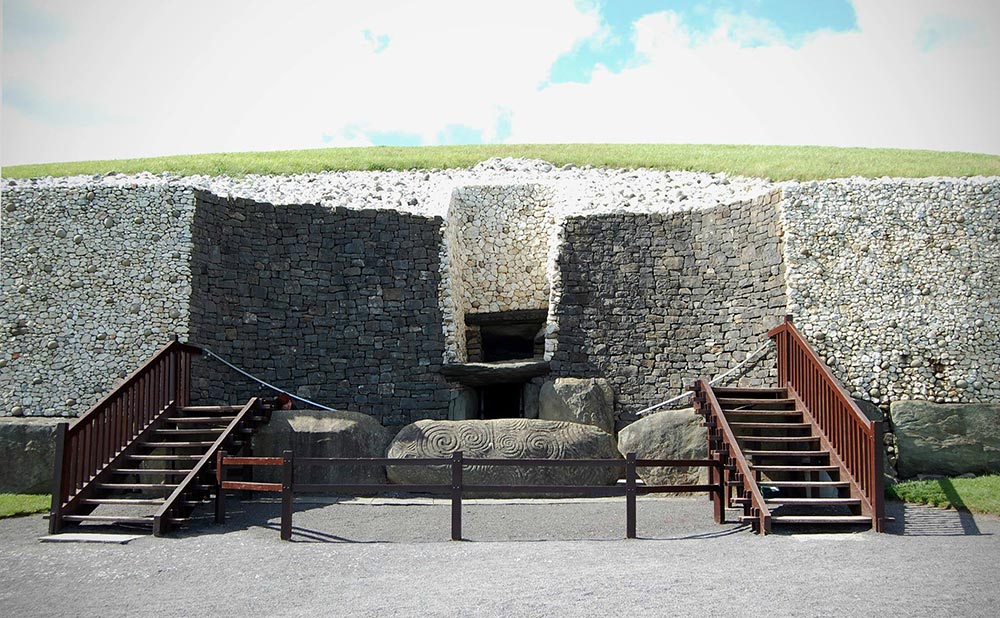 6. Ġgantija, Megalithic Temple Complex in Malta—The World's Second Oldest Manmade Religious Structure (After Göbekli Tepe)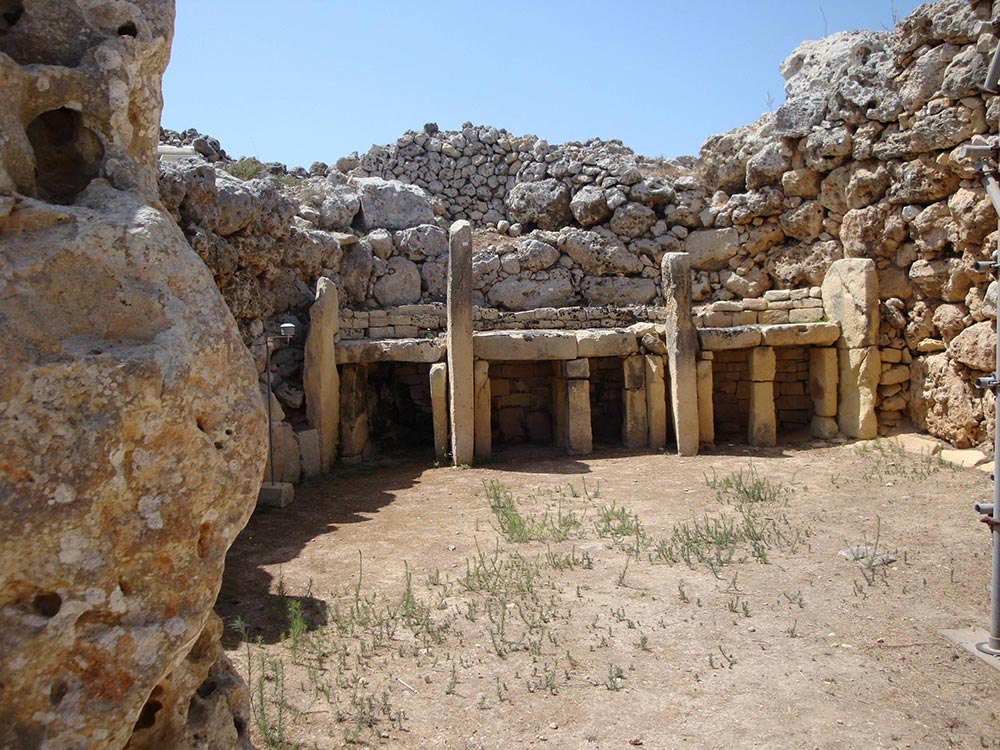 7. Solstice Night, Stonehenge
8. Gunung Kawi Temple, Bali, Indonesia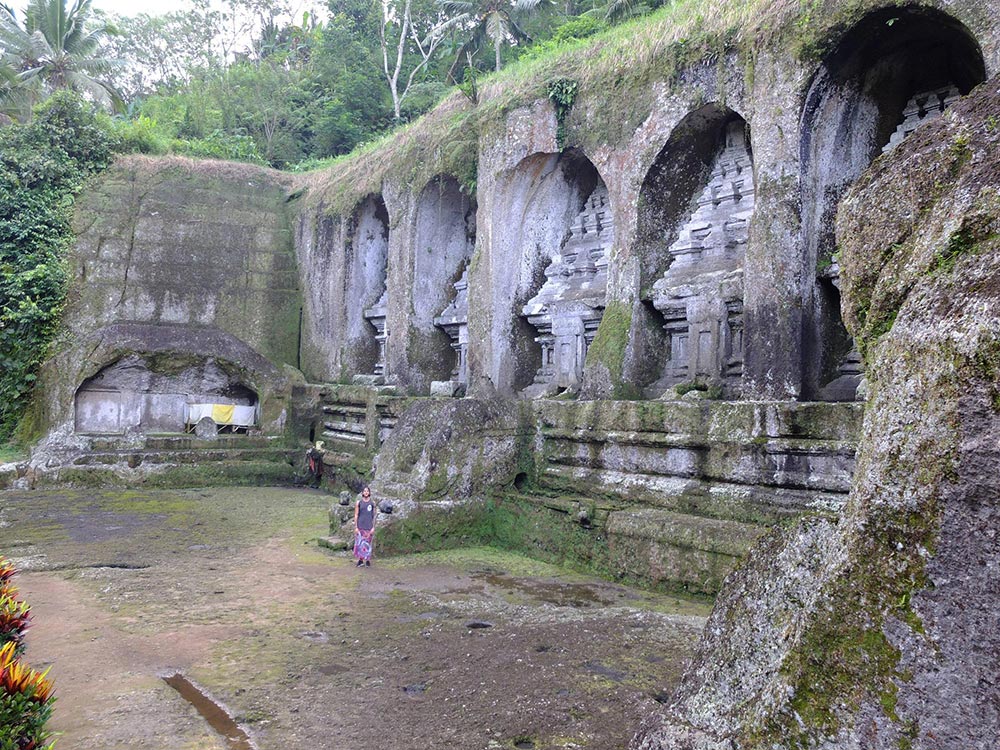 9. Dolmens, Marayoor, Kerala, India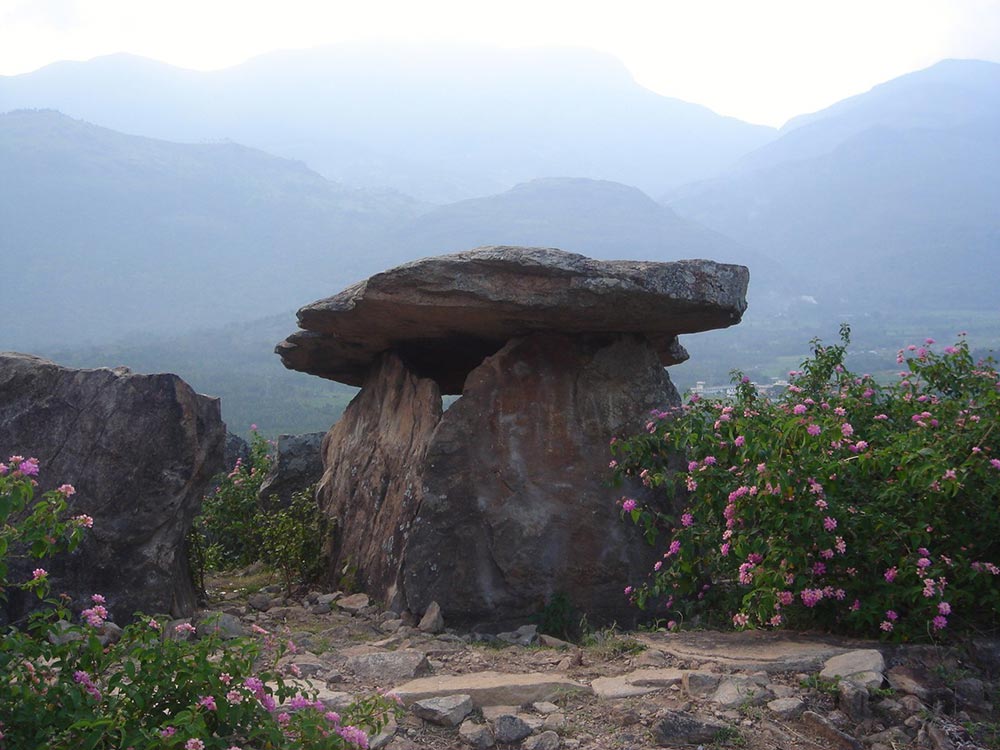 RELATED: 7 Hindu Gods That Will Blow Your Mind
10. "Bryn Celli Du," Llanddaniel, Anglesey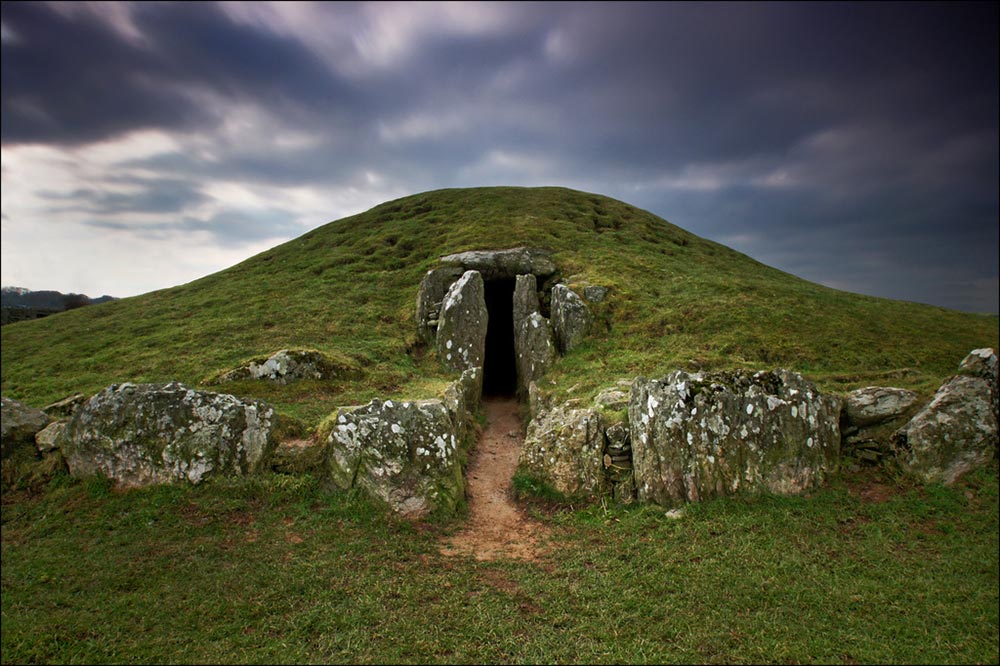 The worldwide expert on megaliths, standing stones and ancient temples is none other than Julian Cope, an acidhead 80s rock star who decided he was far more concerned with preserving Britain's pagan heritage than recording pop songs. Cope's magnum opus is The Modern Antiquarian, a guide to the standing stones that litter the United Kingdom.
But even though Stonehenge may be the world's most famous megalithic structure, the United Kingdom is far from the only place to feature megaliths. The fact that they're all over the world suggests something, don't you think? Maybe that there was a far-ranging culture that history doesn't tell us about…?
[is_visitor]Check out our free guide to chaos magick here.[/is_visitor][is_lead]Start learning magick and occultism at Magick.Me, our online school for chaos magick.[/is_lead][is_customer]Start learning magick and occultism at Magick.Me, our online school for chaos magick.[/is_customer][is_subscriber]Start learning magick and occultism at Magick.Me, our online school for chaos magick.[/is_subscriber]