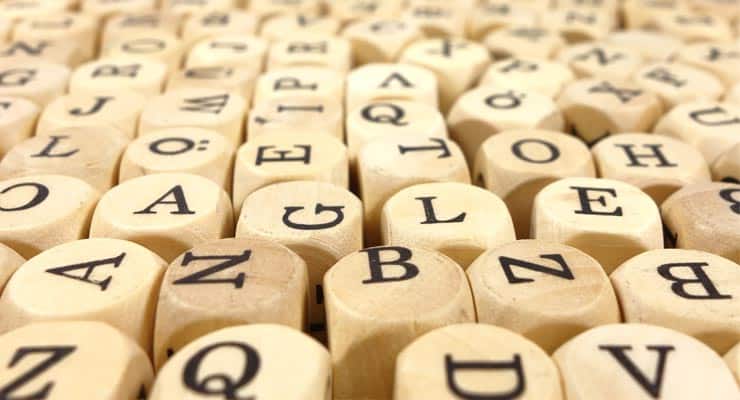 In just three minutes, philosopher Alfred Korzybski demonstrates how everything is an illusion, and will completely change the way you think about language, the mind and reality itself
In the video below, philosopher and mathematician Alfred Korzybski explains how everything is an illusion, and reality is actually an abstraction of the mind. His explanation is quite literally mind blowing.
Korzybski explains that reality works the way a fan does. When a fan is stationary, its blades all appear individual and separate. However, when the fan begins to rotate, the individual blades now appear as a rotating disc. The disc is not an illusion, says Korzybski, but an image abstracted by the senses. In other words, the mind fills in the blanks, leaving us to ponder that everything is an illusion.
When we look at an apple, says Korzybski, we do not see the particles and processes that produce the object. Like the individual fan blades that appear to become a disc, we see instead a solid red piece of fruit that we agree looks like something we call an apple. We create the apple–in Korzybski's words, the apple is "man made."
Alfred Korzybski was the founder of the school of thought known as General Semantics. He argued that humans can never gain direct access to reality because our knowledge of the world is limited by language and the human nervous system. Reality, according to Korzybski, is the result of the brain's responses to stimuli.
General Semantics was of particular influence on Robert Anton Wilson. He was greatly inspired by Korzybski's dictum "The map is not the territory" as well as E-Prime, the practice of removing the verb to be from the English language in order to produce a linguistic system which more accurately represents reality as abstracted by the senses.
Reality is What You Can Get Away With
If everything is an illusion created by language, can you change reality by changing the language you use?
Yes. It's called magick.
Check out our free course on chaos magick to learn how, and start bending the illusion of reality to your will now.
(Image via.)