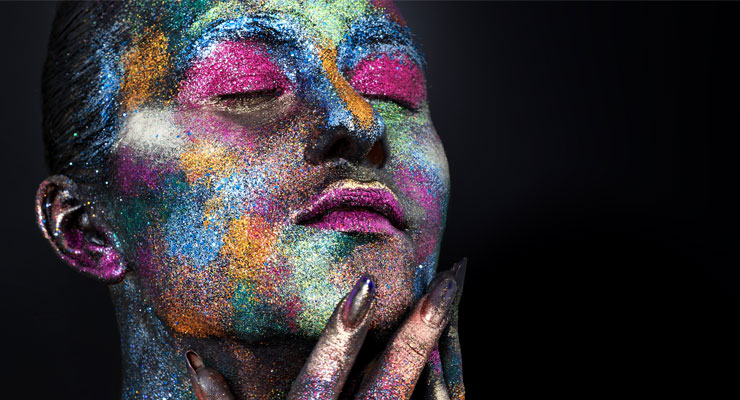 "Magick: Where to Start": A classic introductory lecture on where to start with magick—and how it's absolutely essential to life in the 21st century.
In this week's episode of the podcast, I have an extra special gift for you: an introductory course on Magick and Meditation, "Magick: Where to Start." Many of my students have told me that this is one of my best presentations on the subject, and requested that it be released in a remastered form for a new audience. I've heeded their request, and substantially improved the audio presentation. This is an excellent place to start if you're interested in magick, or even completely new to it.
In this session, I discuss:
What magick is (a vehicle of spiritual transformation) and is not (goth woo, conspiracy madness, etc);
How focusing and silencing the mind is the overwhelming goal of magick;
Getting started with a daily meditation and magick practice;
Incorporating dream work, sigils, and more occult techniques as you go;
And much, much more. You're going to love this podcast, and it's excellent preparation for segueing into the full courses at Magick.Me.
Oh, and by the way: This podcast now has its very own Patreon. There's only one supporter tier—I've kept it simple—and you get tons of goodies for helping to keep this show going. First and foremost, you get access to the raw audio of upcoming interviews as soon as I record them (there's already one up there), meaning you get to hear new interviews weeks in advance. You also get special status on the Magick.Me Discord, and the joy of knowing that this show will continue long into the future! Check out the Patreon and become a supporter here.
Check out the brand new Ultraculture podcast minisite to subscribe to the show, and please become a supporter on Patreon! Enjoy the show!
The music used in "Magick: Where to Start" was created by The High Masters.

Magick: Where to Start