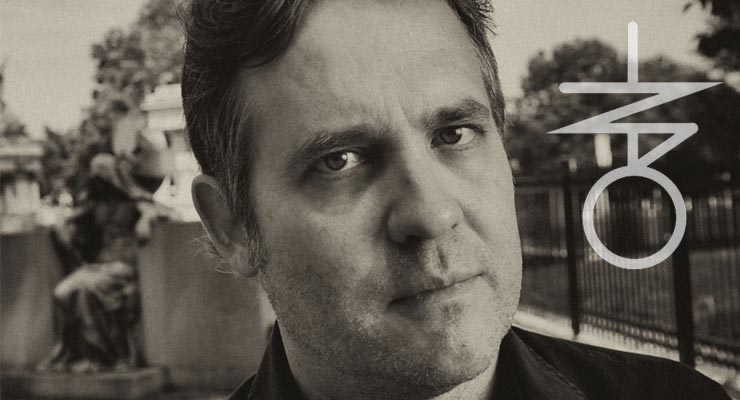 Michael M. Hughes, author of the upcoming "Magic for the Resistance" and mastermind of the "Bind Trump" mass magical working, stops by the show to talk about magical resistance to the darkest timeline.
Yes hello! In this week's episode of the Ultraculture podcast, 14th level fighter/wizard Michael M. Hughes stops by to talk about how he initiated a global "Bind Trump" movement, with magicians, witches, meditators, and spiritual practitioners of all stripes (even progressive Christians!) working together at scheduled intervals to use magic to push back against the encroaching fascism of the Trump administration. I can't think of a more prescient topic or a cooler dude to discuss it with, and you're going to have a hell of a time with this awesome episode.
We discussed:
• Michael's crazy experience putting out a call to use magic to bind Trump that went viral on Medium, rocketing him to international prominence;
• How the #magicresistance movement blew up, and people from the most unlikely places got involved in the thousands;
• The many bizarre synchronicities that have occurred as a result of the working;
• Why magic might be the last, best hope of an America under seige;
• How magic can function in an incredible community role, bring back a little bit of hope to even the darkest of times;
And lots, lots more. It was an awesome conversation, and you're really going to enjoy it.
More about Michael, via his site:
Michael M. Hughes is an author, speaker, magical thinker, and activist. He is the creator of the internationally viral Mass Spell to Bind Donald Trump and All Those Who Abet Him, the largest magical working in history. He is also the author of four books including his most recent, Magic for the Resistance: Spells and Rituals for Social Change (Llewellyn Worldwide), which is set for publication in September 2018 and is now available for pre-order. He is also the author of the acclaimed supernatural thriller, the Blackwater Lights trilogy (Penguin Random House) and numerous short stories and essays. 
Michael speaks on politics, magic, pop culture, psychedelics, the paranormal, and tarot. He lives in Baltimore with his wife, two daughters, and free-roaming rabbit named Toby Turnipseed.
Check out the brand new Ultraculture podcast minisite to subscribe to the show! Don't forget to follow me on Twitter and Instagram, and enjoy the show.
Pre-order Magic for the Resistance
Michael M. Hughes on Magical Resistance