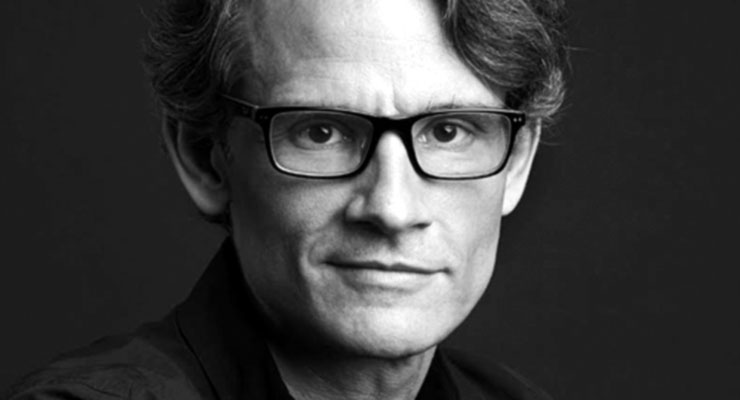 Ultraculture, Episode 19: Alex Gordon-Brander on How Blockchain Will Transform Everything
Hello there! After a long hiatus, the Ultraculture podcast has returned, now that I've completed my massive, mainstream-published book John Dee and the Empire of Angels. I know I've been away for a bit—but it's because I've been developing even better new content for you. My guest for this episode is Alex Gordon-Brander, an old friend with a long background designing trading software on Wall Street, including algorithmic trading for Ray Dalio's Bridgewater Associates, who is currently immersed in the world of blockchain and cryptocurrency. Alex is now the CEO of Omega.One, a cryptocurrency trading platform that itself runs on the blockchain, a revolutionary idea that is poised to improve liquidity throughout the crypto markets.
Via Omega.One:
Alex is one of the world's leading designers of trading platforms, with a patent on the MarketAxess bond trading platform ($2 trillion traded to date). After MarketAxess, Alex managed portfolio construction applications and wrote the specifications for algorithmic trading at Bridgewater Associates, the world's largest hedge fund. He's been designing alternative currency systems and financial markets since before the Bitcoin white paper.
Alex and I had a great conversation about Bitcoin, cryptocurrency, blockchain, how these technologies will transform society, and how you can best wrap your head around these technologies and use them to your benefit. We also produced a video of this conversation, which is attached below as well. (But if you want to hear my introduction on where I've been at and all the upcoming new projects from Ultraculture, you'll have to listen to the podcast!)
This podcast is related to my new blockchain side project, Bitcoin Insider, a comprehensive training in Bitcoin, blockchain and cryptocurrency, which will give you everything you need to know to start mastering this new technology. You can get a free book and course on getting started with blockchain and crypto right here.
Check out the conversation here!
You can see the video of this conversation below.