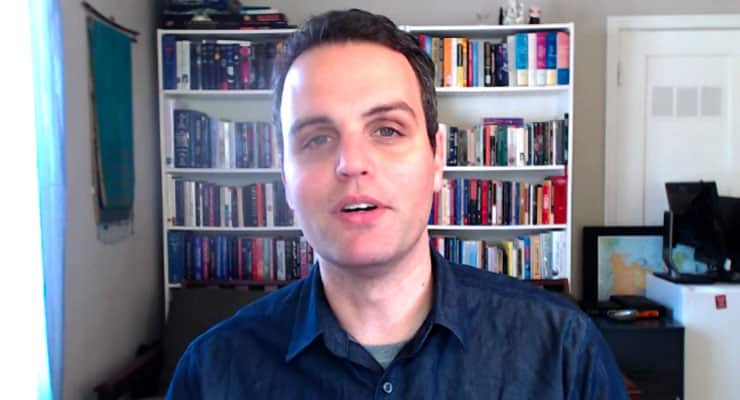 Is Ultraculture dead? No, we've just been preparing our next step. Here's an update on where Jason Louv, Ultraculture and Magick.Me have been for the last year… and great things coming going forward!
Hey, Jason Louv here. I know I've been out of touch for the last year. People have even been asking the ominous question "Is Ultraculture dead?"
No, my dears, no. I've just been working night and day to prepare the next stage of our growth. Just because you haven't been seeing a ton of motion on social media doesn't mean big things aren't happening!
To fill you in on where we've been, I recorded a quick video update to let you know where I've been, and the very very exciting things that are coming as a result.
After your check out the video below, please answer the following question in the comments:
What's the #1 problem or challenge you want to solve with magick?
I'm looking forward to getting back in touch with everybody and assisting you with your own spiritual growth as much as possible!
In the meantime, why not check out some of the best stuff that Ultraculture's put out previously?
Start here with our free guide to Chaos Magick!
Check out a list of celebrities who use techniques like the ones taught at Ultraculture in our classic article Here's 8 Celebrities Who Practice Chaos Magick.
Learn more magical techniques in Archtraitor Bluefluke's iconic comic book The Complete Psychonaut Field Manual.
Read our recent smash hit article on chaos elder William S. Burroughs' 7 Occult Techniques for Smashing Reality.
Find out about The 7 Biggest Mistakes People Make When Learning Magick.
Stay tuned here! Ultraculture will not only be producing tons of new content, but we're currently re-editing and re-vamping our archives to bring out the best of our past five years of blogging to the forefront (it's absolutely unbelievable that it's been five years already!)
Lastly, thank you for sticking with us. Your support means so much to me and the team, and we're looking forward to lots more in the future!