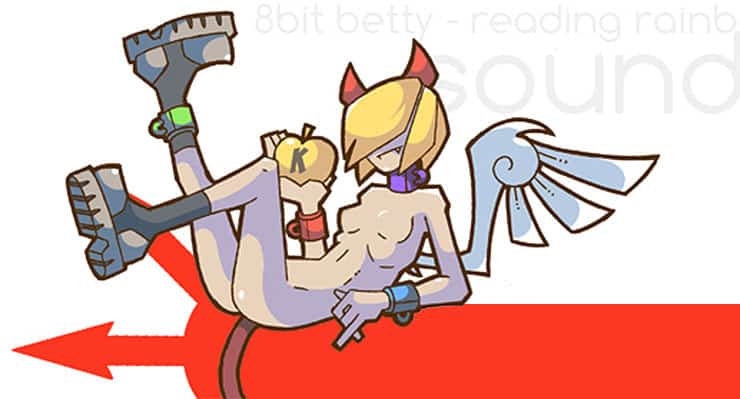 How to Open Your Third Eye, Get Into Trance States and Do Magick: A Comic Book Guide by Archtraitor Bluefluke, Creator of the Psychonaut Field Manual
I'm proud to announce that Bluefluke, the amazing artist behind the Psychonaut Field Manual, has joined the Ultraculture team as a regular artist. Bluefluke will be contributing comics that open up the world of magical theory and practice—check out his first one, on how to open your third eye, below. I'm very excited to have him onboard and am really looking forward to seeing what he contributes. I hope you're as excited as I am!
In the two-part comic below, Bluefluke continues to share information on the core skills of magick. You'll learn how to enter trance states (which is critical in order to cast sigils or do other magickal exercises), how to open your third eye (and experience visions and other ecstatic states of consciousness) and lots more.
All of these techniques can build on each other to all0w you to get better and better at magick (which is really just a funny word for being able to harnass the power of your unconscious mind in order to cause dramatic changes in yourself, and therefore create dramatic changes in your reality).
To build on the skills Bluefluke shares here, definitely pick up our free course on chaos magick. It'll teach you how to construct and cast sigils, how to create a magic circle to daily program your unconscious for excellence, how to meditate, how to open your third eye even more, and how to grow as a serious, real, practicing magician—so that you can harness your nervous system and make your dreams come true, whatever they happen to be.
Bluefluke is one of the most exciting new talents on the occult scene, and we're honored to showcase his work here. Enjoy this awesome comic, and definitely pick up the free guide!