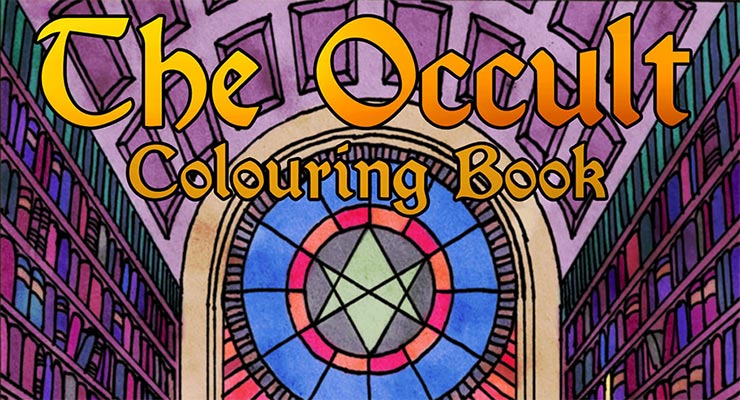 "The Occult Coloring Book," by DS Blake, follows the trend of adult coloring books by making one for fallen angels, Sumerian gods, Thelema & lots more.
Hopping on the adult coloring book trend that is (worryingly) catching on among the (questionably literate) public, artist DS Blake and Idle Toil Press have created an occult-themed entry entitled "The Occult Coloring Book." It's full of imagery drawn from Thelema, Sumerian mythology, angelology and lots, lots more. Lots of fun for a rainy weekend or for de-stressing after too many rituals!
Via the publisher:
"The Occult Colouring Book features twenty intricate and original line-art fantasy illustrations for your colouring pleasure. Inspired by the occult and the esoteric, from the pen of fantasy illustrator DS Blake. This book contains some sexually suggestive and/or violent or macabre images and is designed to be enjoyed and coloured by adults. Produced for Idle Toil Press 2015."
Check out a few preview pages below. You can get a copy here.

Start Learning Magick
Fascinated by all this occult stuff, but don't know where to begin or if it's even real at all?
Ultraculture's created a free course on chaos magick that will give you everything you need to know to start practicing magick, and harnessing the power of your unconscious mind, tapping into the power of your dreams, communicating with archetypes in the collective unconscious, enchanting for exactly the future you want and lots, lots more.
Magick and meditation are critical not just to self-development but for true success in life – investigate any truly successful person, and you'll discover that they've made a serious practice of meditation, visualization, or even flat-out occult ritual. Believe it – it's one of the world's biggest open secrets.
So don't you think it's time for you to start tapping into magick, too?
Get the free course here and start learning magick!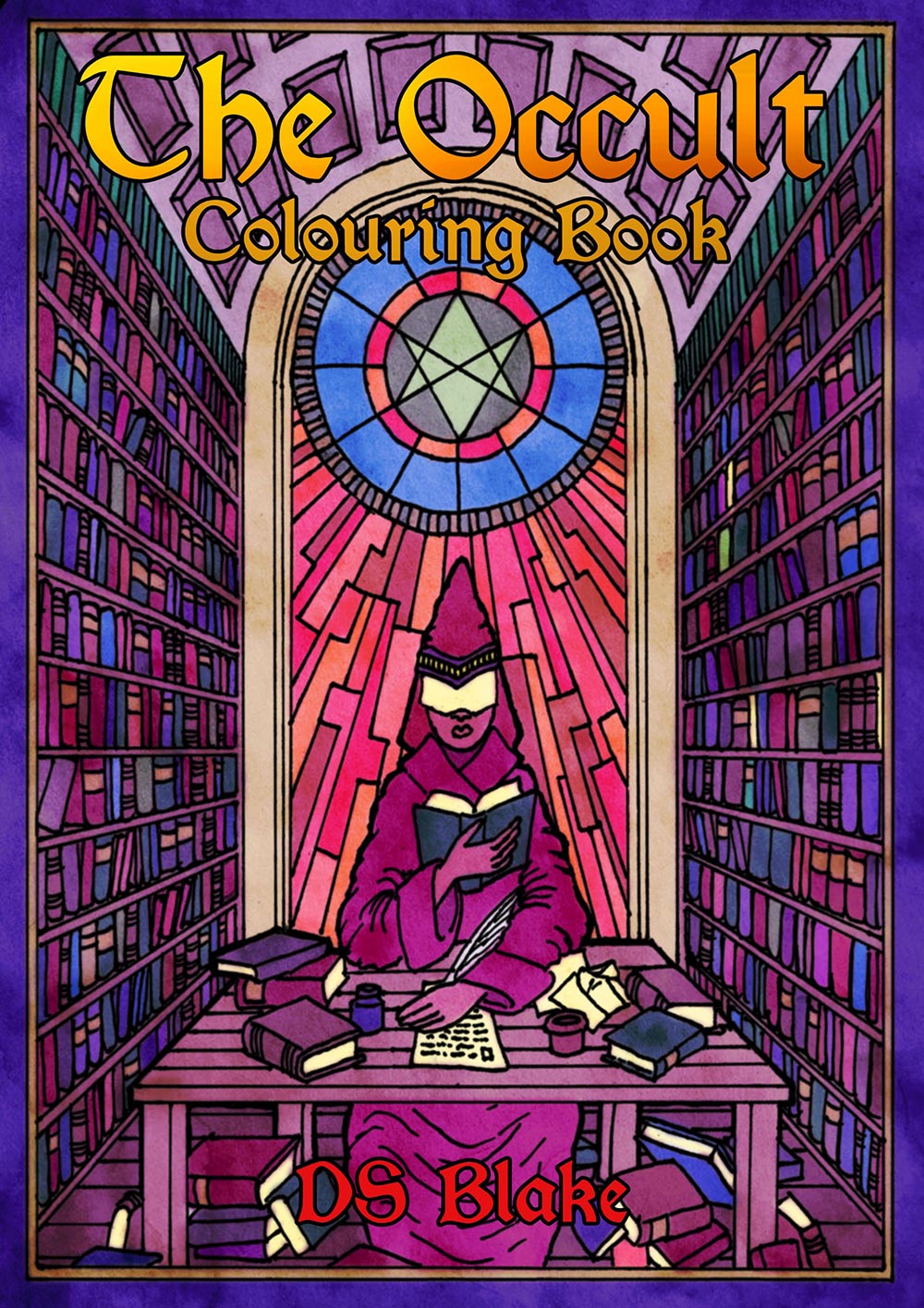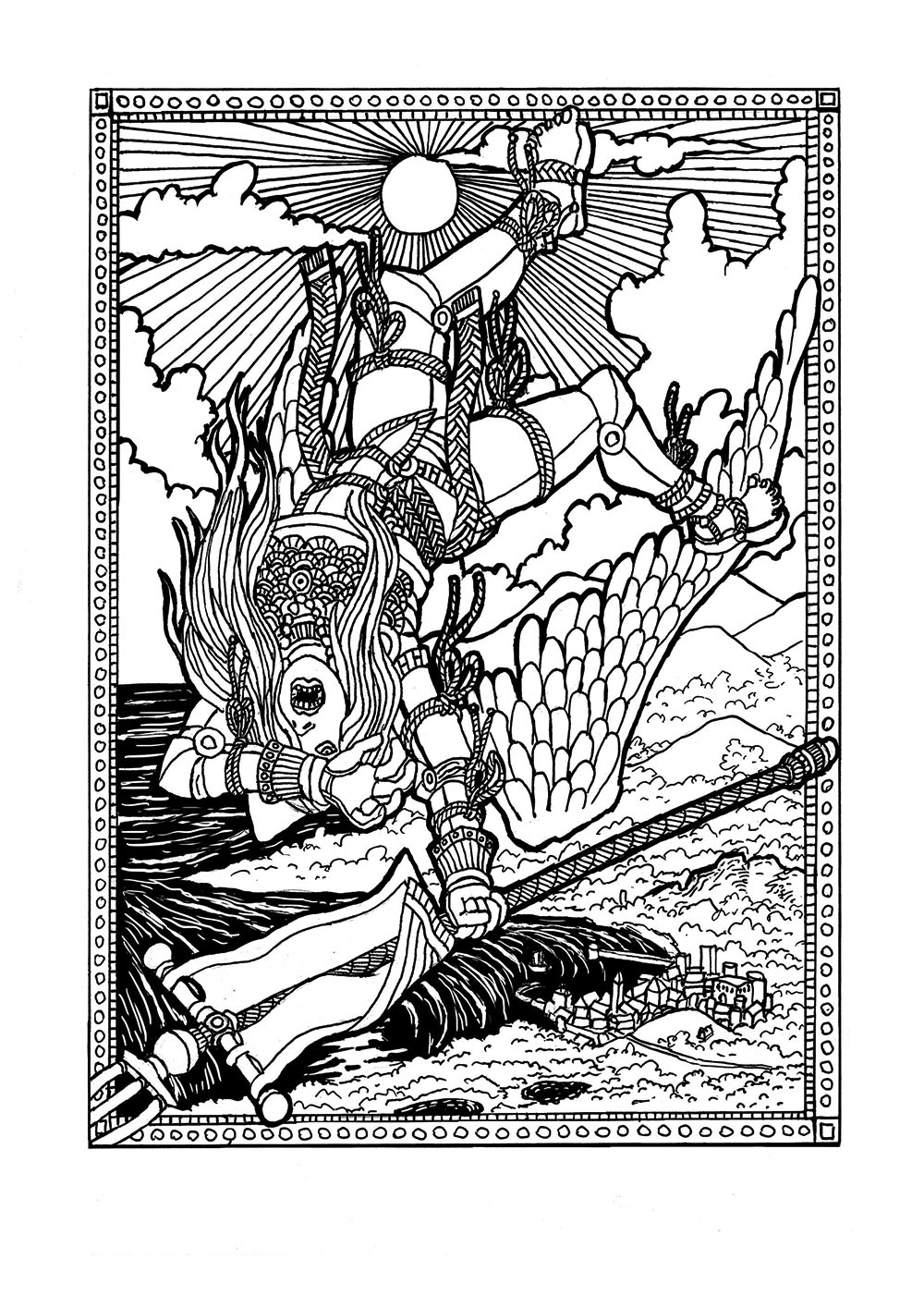 RELATED: How Hermetic Initiates Used Magick to Study Reality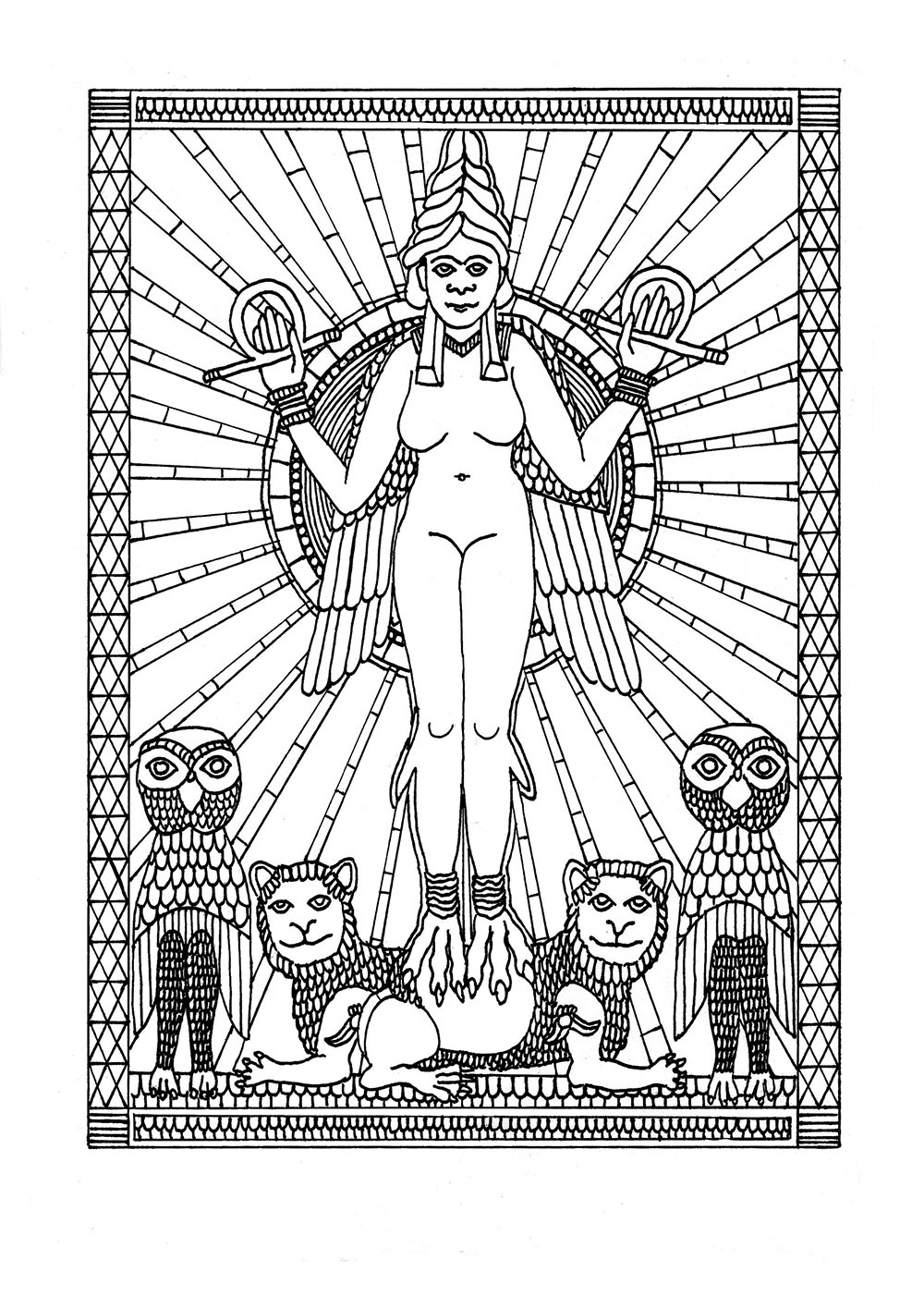 RELATED: Here's 8 Celebrities Who Practice Chaos Magick