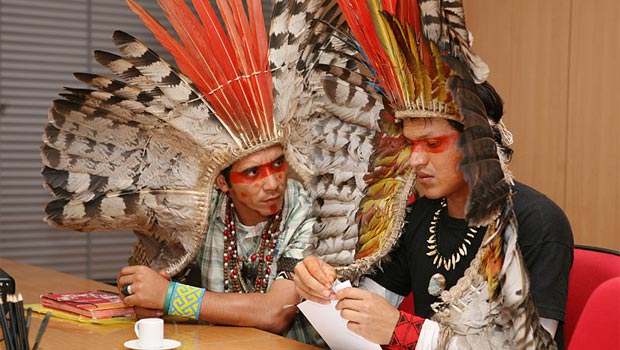 You can apparently buy Ayahuasca powder on Amazon.com… a one-way ticket to meeting the jaguar gods while puking and shitting yourself, all in the comfort of your own home, is just 1-Click away!
Cancel the $3,000 trip to the Amazon to have your mind yanked out of your head in a vomitous spew of color and fed to an Astral Jaguar by a truck driver claiming to be a "shaman"!! You need only go to that other Amazon to get your ayahuasca fix.
Behold:
Yes, that's
50 grams of Banisteriopsis Caapi
, the main vine used in Ayahuasca, for 
fifteen bucks
.
Apparently, some enterprising soul is selling this powder as "incense." Uhuh.
By the way, you can't take this on its own… you've got to combine it with a few other things, most specifically an MAO inhibitor (do NOT take this shit if you are on SSRIs!) like Syrian Rue which… hang on… wait… shhhhh… you can buy at this Islamic market.
No, I am not going to tell you how to mix this shit, or what other ingredients you might need. Do some research at Erowid. Nobody should trip without going through the necessary Drug Geeking research. Also, research the laws in your area. Last thing you need is getting busted while you're higher than Tezcatlipoca. You probably also want to read this article before you go jumping head first.
The above box isn't the only ayahuasca for sale on Amazon, by the way… and it looks like there's other variants, too. (It's possible the item featured here will be sold out by the time you read the blog post… just dig around for other versions!)
Thanks to /r/psychonaut for this find!
To begin your quest into the spirit realms (be safe and do your reading first for sweet Ah Pook's sake!!!), just click the big link above.