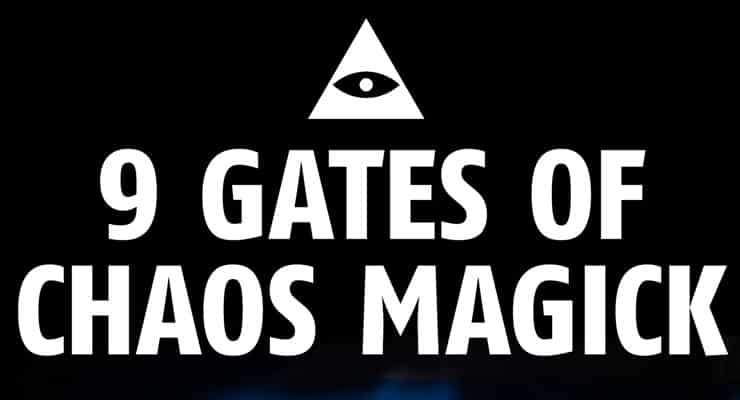 9 Gates of Chaos Magick, a new Ultraculture book on practicing effective sorcery, is available now
We're pleased to announce the release of a new Ultraculture short ebook, 9 Gates of Chaos Magick. It's a quick and succinct introduction to the cutting edge of the occult, enough to get started practicing immediately. Here's the jacket copy:
Master Chaos Magick, Master Your Reality: Chaos magick is the cutting edge of the occult, a streamlined practice for causing profound changes in consciousness, and therefore equally massive changes in your life. This short, free book will guide you through the very basics of starting a practice of chaos magick and seeing how magick can work for you.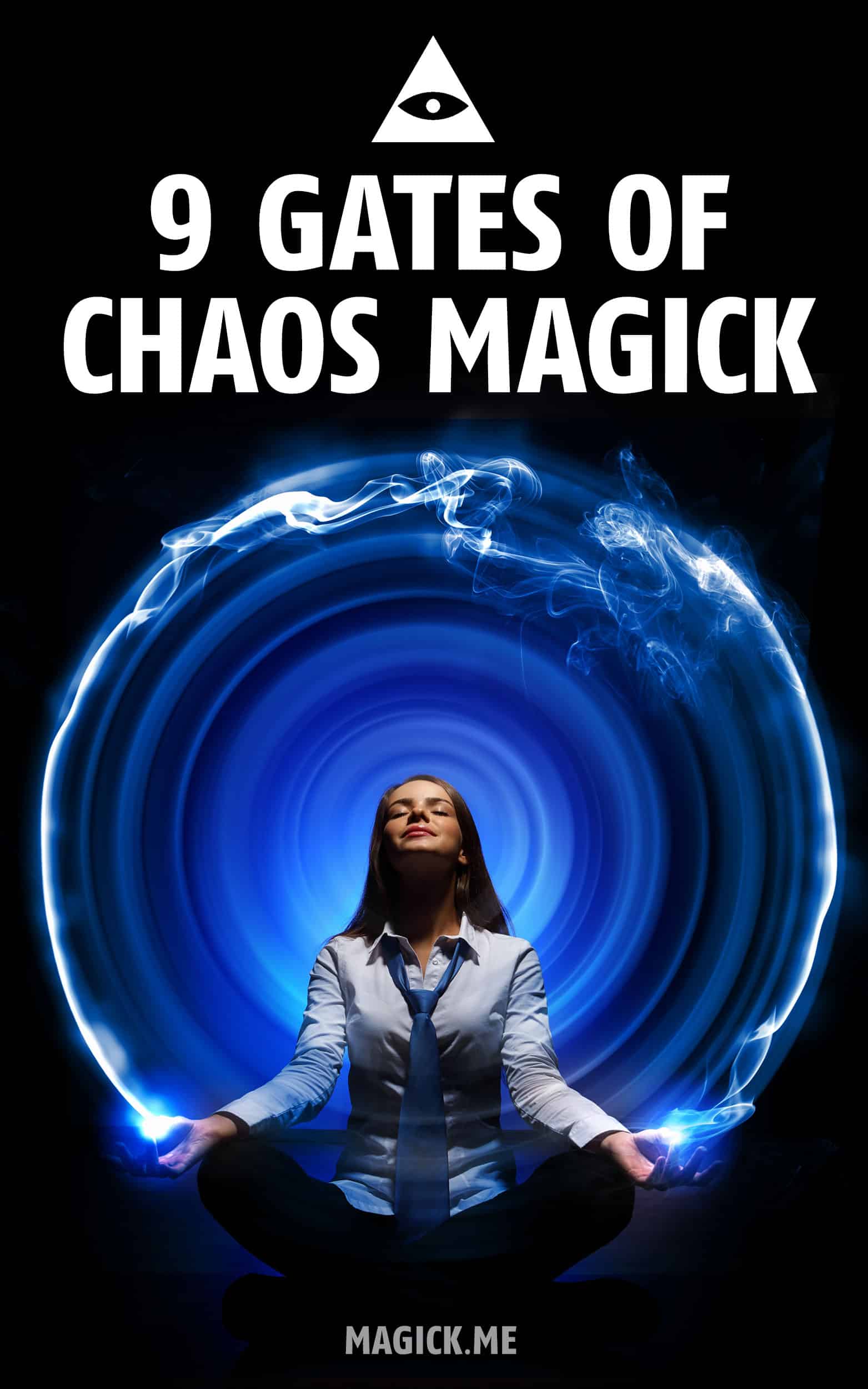 In this book, you'll enter the 9 Gates of Chaos Magick, and learn:
1. The history of magick, and how it's coming out of the shadows in the 21st century
2. How belief creates reality (and how to change your beliefs)
3. How to properly create and keep a magical record, the most powerful tool in your arsenal
4. How to truly know what you want to manifest using magick
5. Powerful mantras for rapidly shifting consciousness
6. How to create and consecrate sacred space
7. The power of banishing rituals
8. How to create sigils to manifest your desires
9. How to take the next step and achieve mastery of Magick.
Whether you're completely new to Magick or a seasoned practitioner, you'll find material to enlighten and inspire you within. Take charge of your own spiritual evolution!
The 9 Gates of Chaos Magick is available now at Amazon for the low price of $0.99.
Here's just some of our amazing reviews from Amazon:
"This book provides the reader with a grounding in magick, free from a lot of the colorful and oft unnecessary gilding liberally applied to material published by authors associated with the more well known Western esoteric flavors… That Louv does such a fantastic job of explaining magick in an accessible way might well prove to be his master stroke, and I'm convinced aspiring and established magicians will find the material articulated in this book both insightful and refreshingly uncomplicated." – A J Baker
"This is an outstanding roadmap for the beginner or more experienced practitioner. Jason Louv has a propensity for clear, concise information with no bs. If you're interested in magick this is an excellent resource." – Sir Pez
"There is no author of the occult and/or spiritual matters that resonates as deeply and as profoundly with me, as does Jason Louv. I'm a huge fan and you should know that going in. This book is a grimoire and a concise primer on chaos magic. And a pretty cheap one at that. It takes on the basic aspects of a chaos magic practice (banishings, sigils etc.) and covers what you'll need to get started exploring. More advanced practitioners will probably know the basic techniques herein, but can still benefit from Louv's insightful commentary and uniquely succinct take. If you want to actually try this stuff for real, this book is a steal!" – Stein Himsett
"9 Gates of Chaos Magick is the perfect introduction to Magical thinking a key to amongst other things Personal Growth. Well researched and written, 9 Gates gates draws from the extensive experience of the author Jason Louv, a dedicated practitioner and advocate for the techniques and methods presented. Jason has his own refreshing style and tone that strips away the fluff and the fat to get to the heart of the technique in an almost scientific way, whilst respecting the heritage and fundamentals that make it a valuable practice. By keeping things simple, the onus is on the reader to easily grasp and incorporate the practice into their own development. I thoroughly recommend this book and Jason Louv as a balanced source to further study." – Orbboy
Get the book now!