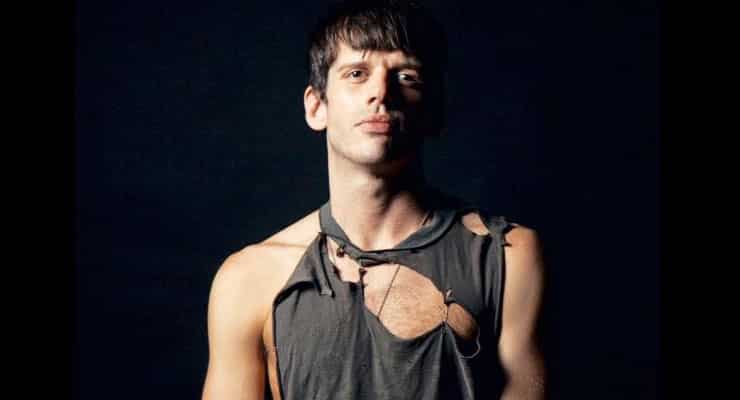 Ultraculture, Episode 13: Occult artist Micki Pellerano on Hermeticism, the Golden Dawn and Art as Magick
In this episode of the podcast, I'm talking to my old friend Micki Pellerano, who I met through the Generation Hex project and who has made a name for himself as an occult artist, musician and social connector. Micki is a major force in the New York occult revival, and is immensely well studied in the classic systems of magick, from Hermeticism to the Golden Dawn to Crowley's Thelema to Kenneth Grant's Typhonian tradition.
Micki was just in LA for the Printed Matter book fair at MOCA, so we took the opportunity to sit down and talk about Hermeticism, Greek magick, art, the Golden Dawn, Aleister Crowley and life as a magical process. It's one of my favorite episodes of the show so far, not just because I'm finally starting to get a better handle on this podcasting thing but also because it was a really, really good conversation. We got to talk not only about magick, but how our views about it have changed in the last ten years, and how much broader both of our definitions of magick are now than they were when we first met. It was great to see how much things had changed, and how much hadn't.

If you enjoy this show, please check out my free course on magick. It's packed with informative reading, instructional videos, guided meditations and lots more, all on how to use meditation and mysticism to shape your life.
(To make sure you get future episodes of the show in a timely way, please subscribe to the Ultraculture podcast at iTunes, here! You can subscribe to it on Soundcloud as well, if you like—the Soundcloud is here!)
See you soon for more episodes of the show!