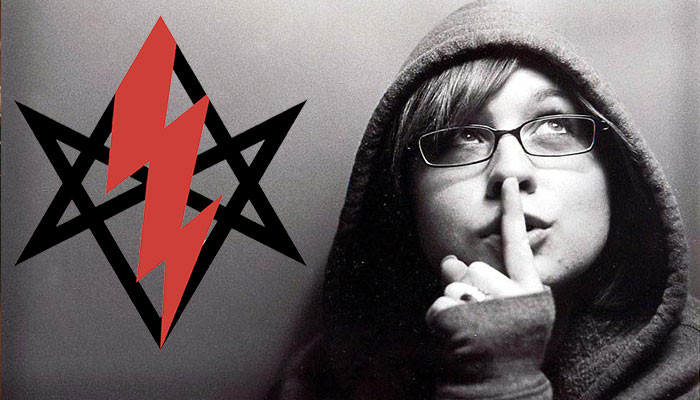 Learn how to do real magic with our free course on chaos magick, meditation and mysticism—everything you need to know to master magick and master your reality.
Ever wanted to know how to do real magic? Ever wondered if magic is real at all?
It is.
Everything you need to know to begin a serious practice of magick, meditation and mysticism—all packed in to a FREE course.
Chaos magick is the art and science of changing your own mind, and thereby changing reality.
It's a system for making a human life more perfect—and can steadily and consistently bring profound, transcendent meaning to your life. And it's an incredibly profound, beautiful and, most importantly, creative spiritual path.
Because I want more people to see past the misinformation and superstition that surround this topic— and develop a real understanding of what it is, and how it can benefit them—I've created a new, FREE course in how to do real magic.
Here's some of the goodies you get:
A free, fully illustrated book on how to create Sigils
Visual guides on why and how to do real magic
Audio lectures
Video training in beginning a daily meditation practice
A guided meditation for activating Magical Consciousness
Lots, lots more.
It's the BEST package of content I've EVER put together. And did I mention it's FREE? You can get it below:
Check out our free guide to chaos magick here.