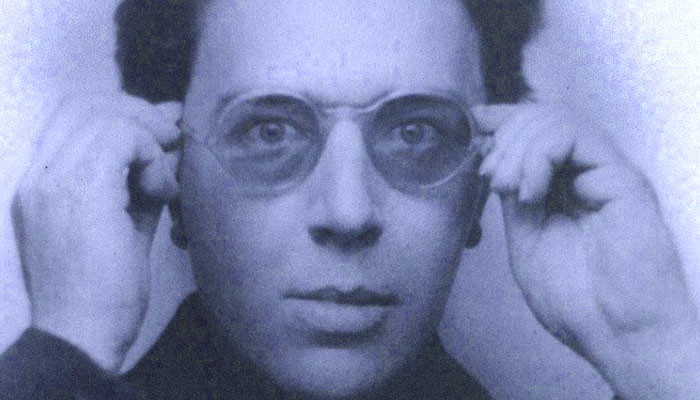 Magick and mysticism are nothing new. Here's five legendary artists and writers that tapped deeply into the occult and the unconscious mind for their inspiration.
Art, in all its myriad forms, is often indistinguishable from magick and mysticism.
At their higher levels, all three disciplines (art, mysticism and magick) are concerned with penetrating into invisible or archetypal realms, gaining hidden or esoteric knowledge, and using that knowledge to shape reality. This knowledge, most powerful when it communicates something vital that has not yet been articulated, can enact powerful change, be it personal, political, psychological, social or spiritual.
Although art from all ages has had the potential for this kind of power, modern and postmodern creativity in the West owes a lot of its subjective, introverted, and at times magico-mystical aesthetic to the Romantic movement of the seventeenth and eighteenth centuries. This movement, based on feeling and expression of the sublime, never really died out; it merely became the root of a larger tree that branched out through the centuries. To this day, we still feel Romanticism's original emphasis on the subjective, intuitive and sublime in all manner of spiritual, mystical, and occult art and literature, including the work of Symbolists, Dadaists, Surrealists, Abstract Expressionists, modern musicians and filmmakers, and beyond.
Here are five seminal artists and writers in this broad tradition that, in their own words, celebrated the power of magic and mysticism within us all.
1. Arthur Machen (1863–1947)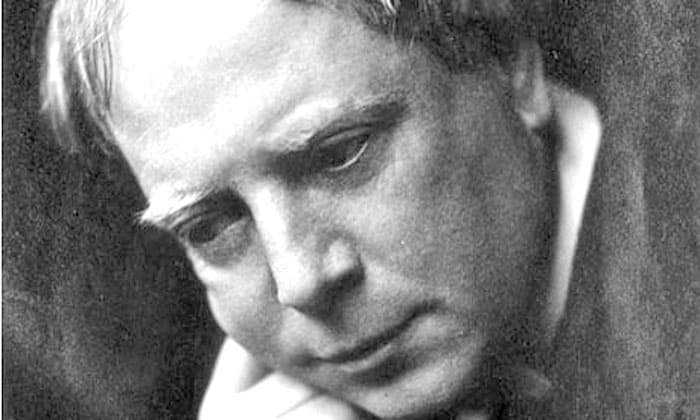 "For the older I grow the more firmly am I convinced that anything which I may have accomplished in literature is due to the fact that when my eyes were first opened in earliest childhood they had before them the vision of an enchanted land…everything visible was the veil of an invisible secret." – Arthur Machen
A onetime member of the Hermetic Order of the Golden Dawn, as well as a major influence on H. P. Lovecraft, Arthur Machen was a Welsh writer fascinated by mysticism, who was once called "a bridge between the supernatural tale of the nineteenth century and the twentieth-century genre of the horror film." Machen was fascinated with the veil(s) between worlds, and much of his writing aims to express, for better or worse, how the forces behind it influence humanity.
For an introduction to Arthur Machen, read his best works: The Great God Pan, The White People and The Hill of Dreams.
(Image via The Guardian.)
2. Hans Richter (1888–1976)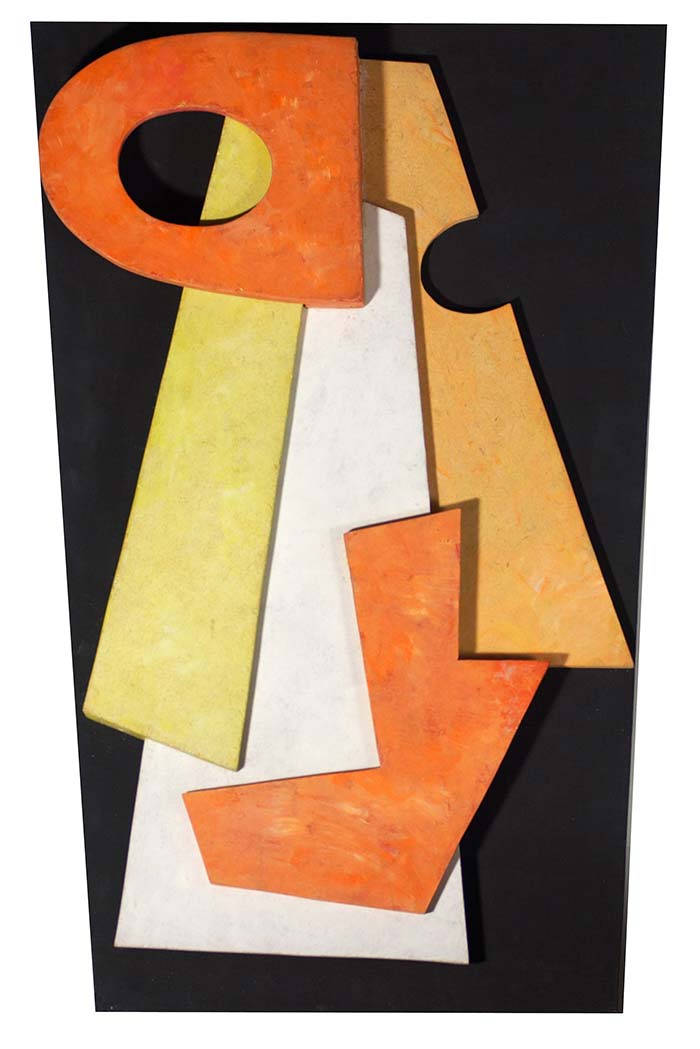 "For us chance was the 'unconscious mind' that Freud had discovered in 1900… Adoption of chance had another purpose, a secret one. This was to restore to the work of art its primeval magic power and to find a way back to the immediacy it had lost through contact with… classicism."
Hans Richter was a Dadaist painter, graphic artist and filmmaker who created some of the first abstract films. Dadaists rallied against reason and logic, and they believed that art, when freed from the confines of the rational mind and rooted in chance, could be a powerful tool for self-revelation and catharsis. They were convinced that the images that rose from the subconscious mind pointed to truths independent of conventional understanding.
For a good introduction, watch Richter's surreal 1947 film Dreams Money Can Buy.
(Image via Maya Stendahl Gallery.
3. Antonin Artaud (1896–1948)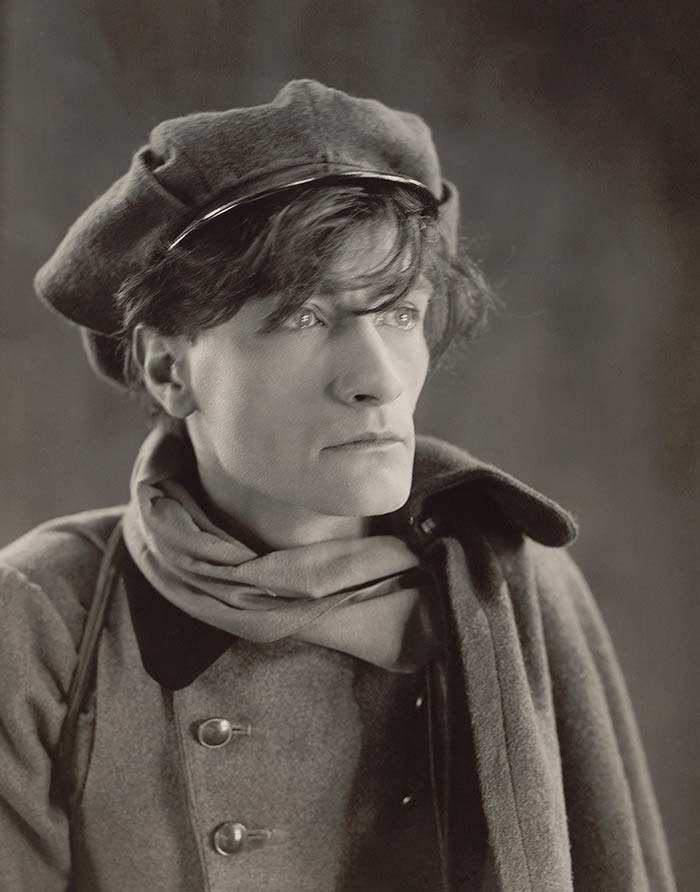 "Where alchemy, through its symbols, is the spiritual Double of an operation which functions only on the level of real matter, the theatre must also be considered as the Double, not of this direct everyday reality…but of another archetypal and dangerous reality, a reality of which the Principles, like dolphins, once they have shown their heads, hurry to dive back into the obscurity of the deep." – Antonin Artaud
Antonin Artaud was a dramatist, film actor, and theatre director. Artaud wished to divorce theatre of its heavy reliance on text and language, and return it to what he perceived as its magical/ritual roots based in gesture, image, sound, and all around sensual chaos. In this capacity, he hoped that his reinvigorated theatre would liberate mankind's primal, magical urges from the confines of banal logic and intellectualism. Artaud was familiar with mysticism, alchemy and cabala, and even had a section titled "The Alchemical Theatre" in his crucial 1938 book The Theatre and Its Double
.
(Image via Wikimedia Commons.)
4. Arthur Rimbaud (1854–1891)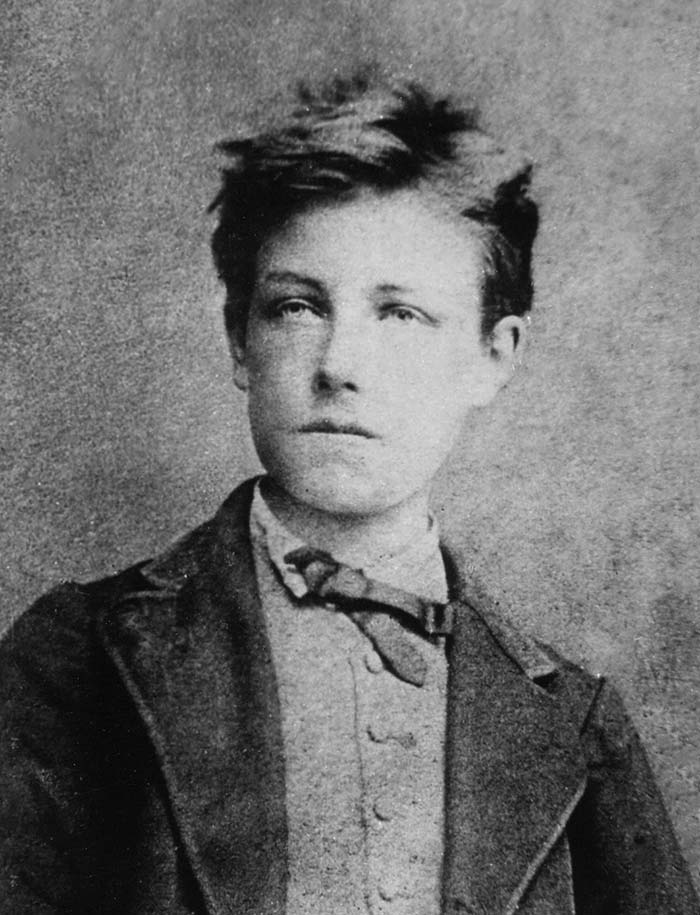 "The Poet makes himself a seer by a long, immense, and rational dissoluteness of all the senses. All the forms of love, of suffering, of madness; he searches himself, he consumes all the poisons in him, to only keep their quintessences. Inexpressible torture where he needs all the faith, all the superhuman strength, where be becomes, above all others, the great patient, the great criminal, the great accursed—and the supreme Savant!—For he arrives at the unknown! Because he has cultivated his soul, already rich, more than anyone else! He reaches the unknown, and when, terrified, he ends up by losing the meaning of his visions, at least he has seen them!" – Arthur Rimbaud
Arthur Rimbaud, whose poetry had immense influence on the artistic communities of his time (and far into the 20th century), believed that the artist should use any means necessary to strip away the shackles of logic and reason, in order to break through to the mysterious realms that lay beneath life's surfaces. In artistic terms, he could be classified as a Symbolist or a proto-Surrealist, but his overall mysticism is obvious.
Read Rimbaud's Complete Works here.
(Image via Wikimedia Commons.)
5. André Breton (1896–1966)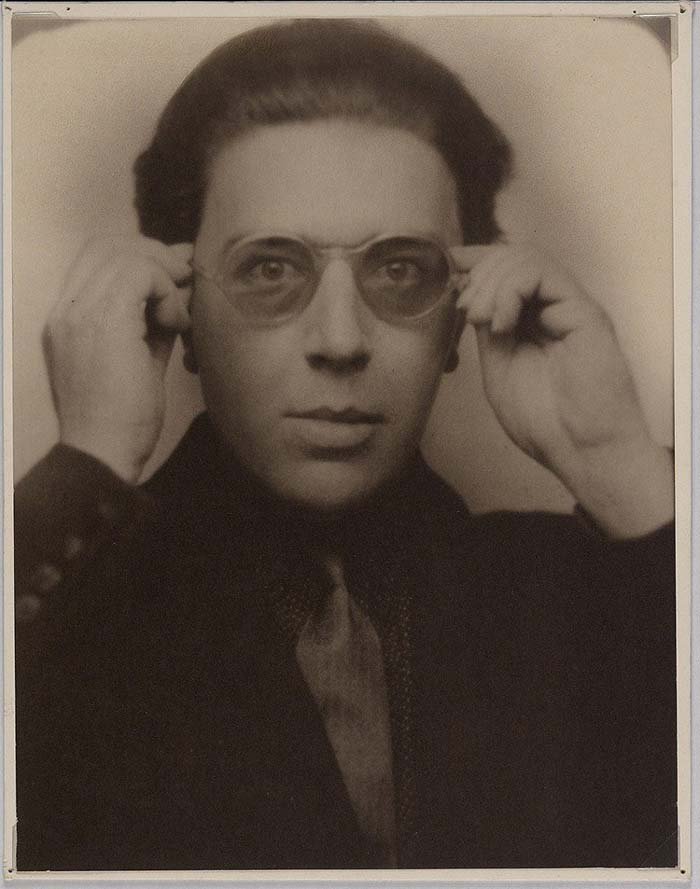 "Surrealism is based on the belief in the superior reality of certain forms of association heretofore neglected, in the omnipotence of dreams, in the undirected play of thought…. I believe in the future resolution of the states of dream and reality, in appearance so contradictory, in a sort of absolute reality, or surreality." – André Breton
Breton, a pivotal figure in the development of Surrealism, defined the movement as "pure psychic automatism." Breton was highly influenced by Rimbaud, and used methods such as automatic writing to liberate the subconscious mind from self-conscious, logical control. Surrealism's main focus, as evidenced by the above quote, was to fuse inner and outer worlds together into a kind of "surreality."
(Image via Wikimedia Commons.)
Did we leave any out? Who would you add to the list? Let us know in the comments below!