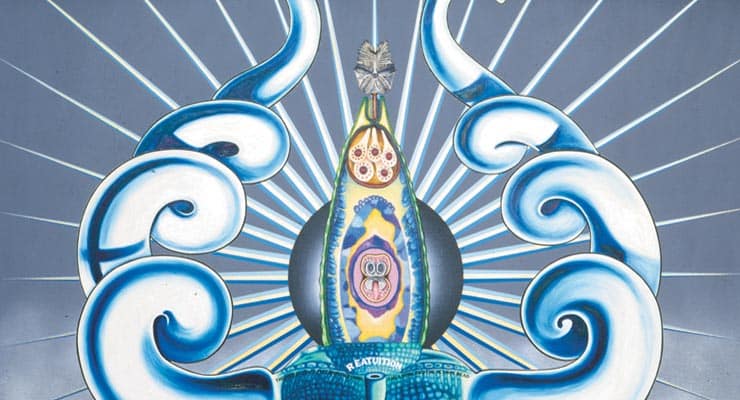 Generation Hex: The anthology that explored and initiated the revival of magick in youth culture
Generation Hex is an era-defining magick anthology that predicted the new popularity of magick in youth culture a good ten years before "chaos magic" came to mainstream prominence.
The anthology is half autobiographical narratives of lived experiences of magick and half practical grimoire, making it one of the most potent mind-bombs ever dropped on the counterculture.
Here's what occult luminaries have to say:
"As the Aeon of the fiery young god Horus gets off to an explosive start, Jason Louv has compiled these amazing true life adventures of fearless young magicians on the front lines of the Twenty-First Century Magical Renaissance to remind us that the only true and worthwhile rebellion is against everything you were ever told to believe. What is magic really? And how can it work for you? At a time of global change and crisis, this incendiary, inspirational book can show you how to step out of the turmoil, seize control of your own destiny and participate in the creation of a whole new world… Generation Hex is your invitation to the Party that might just bring the house down." – Grant Morrison, author of The Invisibles
"Nothing could be more crucial at this moment in time than to create a manual of techniques for psychic and physical survival. Generation Hex reasserts the essential place of magic in our interaction with the universe." – Genesis Breyer P-Orridge, Psychic TV and Throbbing Gristle
"Wow, a book that gives the reader insights into how magic is actually lived. Generation Hex explodes with the energy and ethusiasm of its contributors: their highs and lows, their encounters with the weird and wonderful, the collisons of dream and daring with daily life. This book kicks major ass!" – Phil Hine, chaos magician, author of Condensed Chaos
"Permanent derangement!" – Peter J. Carroll, chaos magician, author of Liber Null and Liber Kaos
Get Generation Hex here!