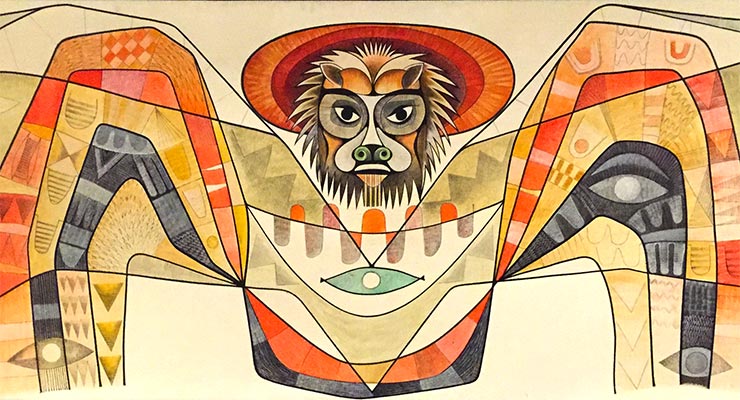 Great artistic take on the four beasts from the Book of Revelation
These stunning images of the four beasts from the Book of Revelation—done in a style reminiscent of the art of the people of the Chinook Indian Nation—are from the basement of a Catholic Church (found via). They are a incredibly unique and unexpected take on the imagery of Revelation, far from the standard Jack Chick style.
The four Beasts—lion, calf, man and eagle—appear in the Revelation 4:7, where they surround the Throne of God.
From the King James Bible:
6 And before the throne there was a sea of glass like unto crystal: and in the midst of the throne, and round about the throne, were four beasts full of eyes before and behind.
7 And the first beast was like a lion, and the second beast like a calf, and the third beast had a face as a man, and the fourth beast was like a flying eagle.
8 And the four beasts had each of them six wings about him; and they were full of eyes within: and they rest not day and night, saying, Holy, holy, holy, Lord God Almighty, which was, and is, and is to come.
9 And when those beasts give glory and honour and thanks to him that sat on the throne, who liveth for ever and ever.
These four beasts are also depicted in the final card of the Tarot—The World in the Rider-Waite deck and The Universe in the Thoth deck. We'll be studying this symbolism, along with an incredible range of symbolism from around the world, in depth in Magick.Me's upcoming 22 Days of Tarot course.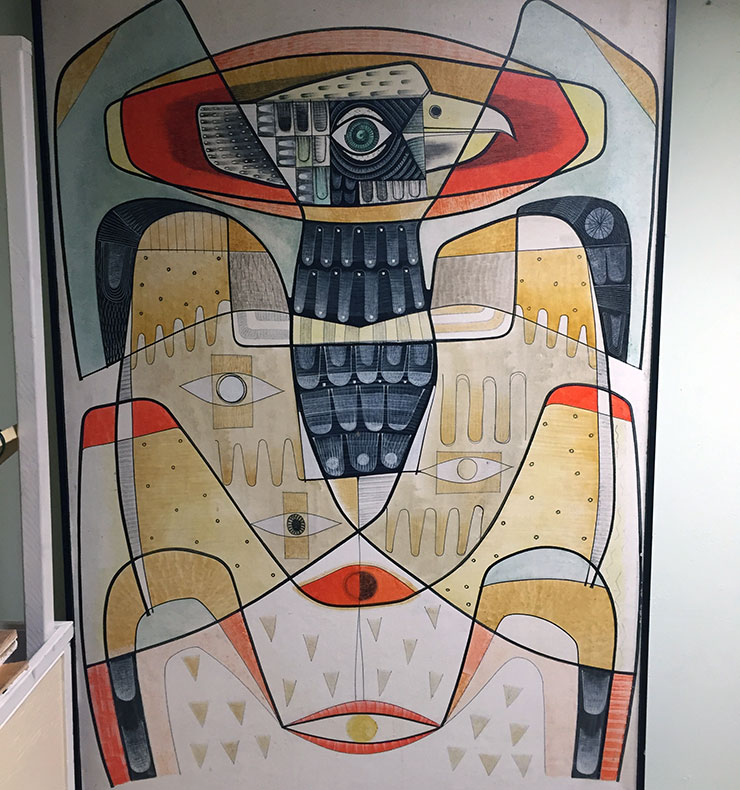 [AdSense-A]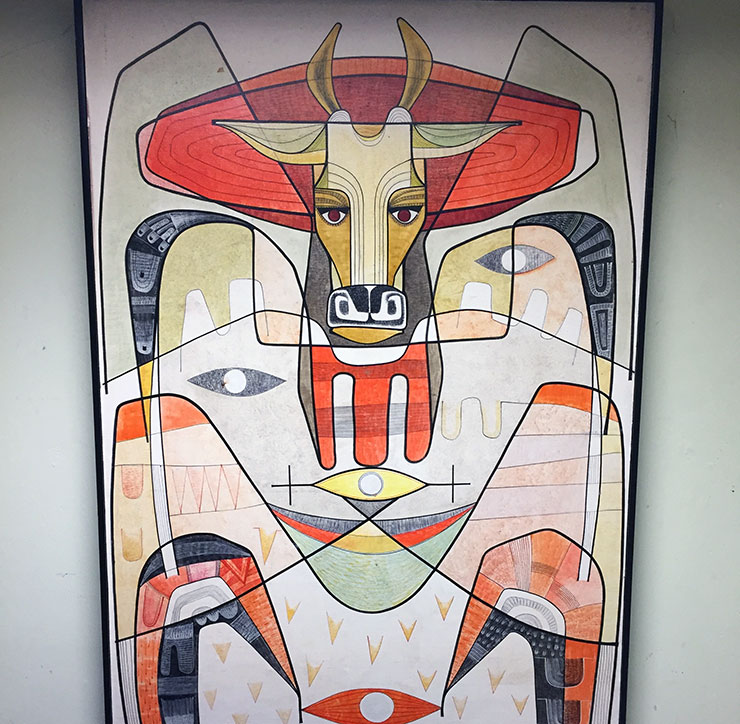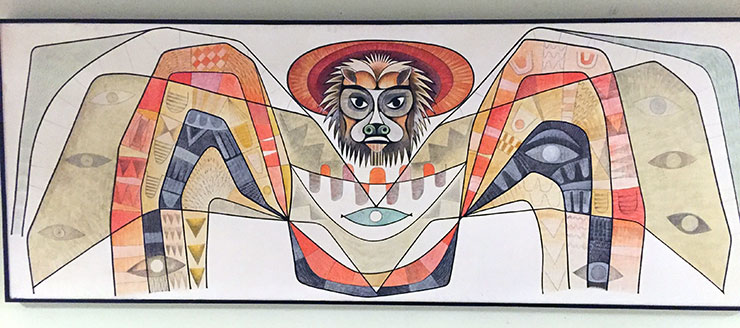 [AdSense-B]