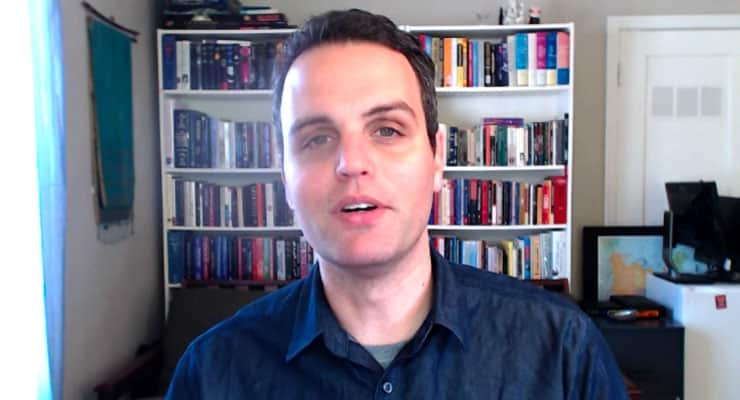 An update on where Jason Louv, Ultraculture and Magick.Me have been for the last year… and great things coming going forward!
Hey, Jason Louv here. I know I've been out of touch for the last year. I recorded a quick video update to let you know where I've been, and the very very exciting things that are coming as a result.
After your check out the video below, please answer the following question in the comments:
What is the #1 problem or challenge you want to solve with magick?
I'm looking forward to getting back in touch with everybody and assisting you with your own spiritual growth as much as possible!