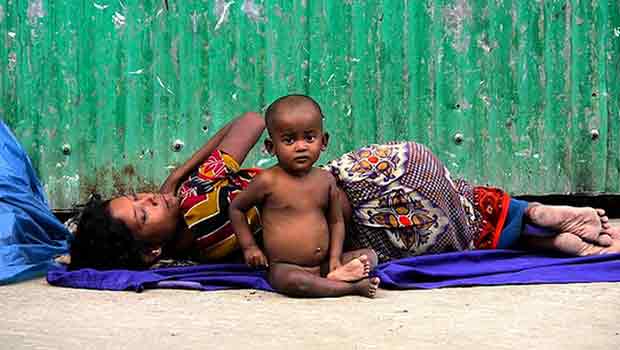 Sobering new data from Oxfam reveals just how unjust the global economy really is
According to a new report released by Oxfam, the UK-based social justice organization, the 85 richest people in the world—85—hold more combined wealth than the 3.5 billion poorest people in the world.
That means, roughly, that the life of each person in the elite 85 is considered, on average, of equal value to 41 million people. By way of contrast, a total of 12 million slaves were brought to the Americas from Africa—of which only 5% ended up in the United States.
If we follow the perhaps overstated, perhaps soberingly realistic thought experiment of considering these 3.5 billion global poor to be in a condition of economic slavery to these 85 elite individuals, simply by dint of supporting them with their existence, that means that the entire number of slaves imported from Africa equals only 29.2% of the number of impoverished people economically subservient to just one of these 85 people. 

Via NBC News Business:
The combined wealth of the world's richest 85 people is now equivalent to that owned by half of the world's population – or 3.5 billion of the poorest people – according to a new report from Oxfam.
In a report titled "Working for the Few" released Monday, the global aid and development organization detailed the extent of global economic inequality created by the rapidly increasing wealth of the richest, warning of the major risks it poses to "human progress."
Happy Martin Luther King Jr. day, hm?
(For more from Ultraculture: The Two Great Lies)
(Image via.)