Anarchy & Revolution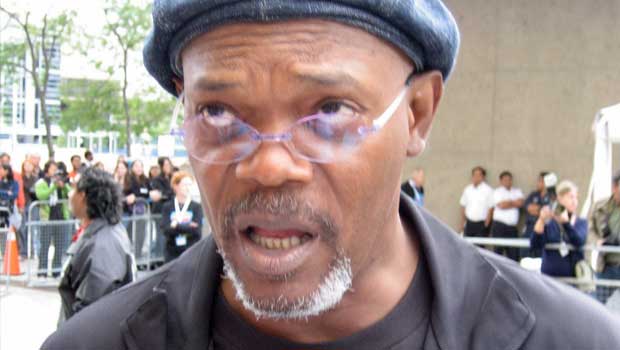 Published on September 26th, 2013 | by Jason Louv
4
Samuel L. Jackson Wants You to Get Off Facebook and Into the Streets
Samuel L. Jackson on protest bloggers: 'I can't see you on your keyboard. I can't see you sitting there in the dark'
Samuel L. Jackson, who also had some choice words for Obama, had a few things to say about protest, activism and young people in an interview with Playboy. Expressing his distaste for young people playing politics on Facebook and Twitter instead of actually acting in the real world, he said:
"You need to have your physical body out there in the streets and let these people—and the rest of the world—know. When our anti-war movement led the world, it was because people could see us in the streets, see our faces, hear the protest music.
"You can't do that s**t blogging in a room. I can't see you on your keyboard. I can't see you sitting there in the dark. Things happen when people get out in the street."
Sounds a bit like Boomeritis… after all, the "youth of today" have staged the largest protests in human history, often because of the ability to coordinate through first the web and then through social media.
But he certainly has a point.