Magick & Spirituality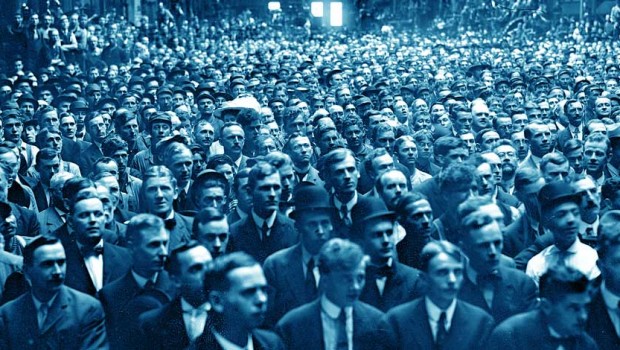 Published on February 18th, 2013 | by Jason Louv
4
There is No Singularity. Welcome to the Multiplicity
On Derailing the Singularity
It's time to have a word about singularity thinking.
2012 came and went. The technological singularity heralded by Kurzweil and others will likely be a dud, too. These are old ideas, rooted deep within the Western psyche: the end of time, the apocalypse, when the savior returns to dig us all out of whatever mess we've happened to get ourselves into now.
Teilhard de Chardin called it the Omega Point. Marx called it the inevitability of Communism. Christianity waits for Christ. Buddhists wait for the Maitreya. Kurzweil for a great big technological fix.
And we keep believing in it — just changing the name of the messiah. And it never comes, and it's not doing us any good. It only keeps us from embracing our experience in the present, and doing what we can to fix things right here and right now.
There is no singularity, no endpoint of history. What we have instead is a Multiplicity. A Complexity.
In fact, as history progresses and we enter the post-information age, we are moving farther and farther away from unity. We get more people. Information decentralizes despite the best attempts of media conglomerates: we all generate and consume our own private media universes. The sheer chaos produced by the combination of overpopulation and information technology ensures that we just get stranger and stranger (closer to Terence McKenna's idea of "infinite novelty" than an Omega Point).
We are seven billion intersecting universes, all trying to make sense of this shared space we find ourselves in, without the benefit of Grand Narrative, or an all-too-male ending point. It's just this, for as long as we're here. The endless novelty and infinite recombinations of life.
To be spared the tyranny of somebody else's ending, the end of a story I never wrote, and to simply have to deal with the other humans around me: I can think of nothing more merciful than this.
Welcome to the Multiplicity.