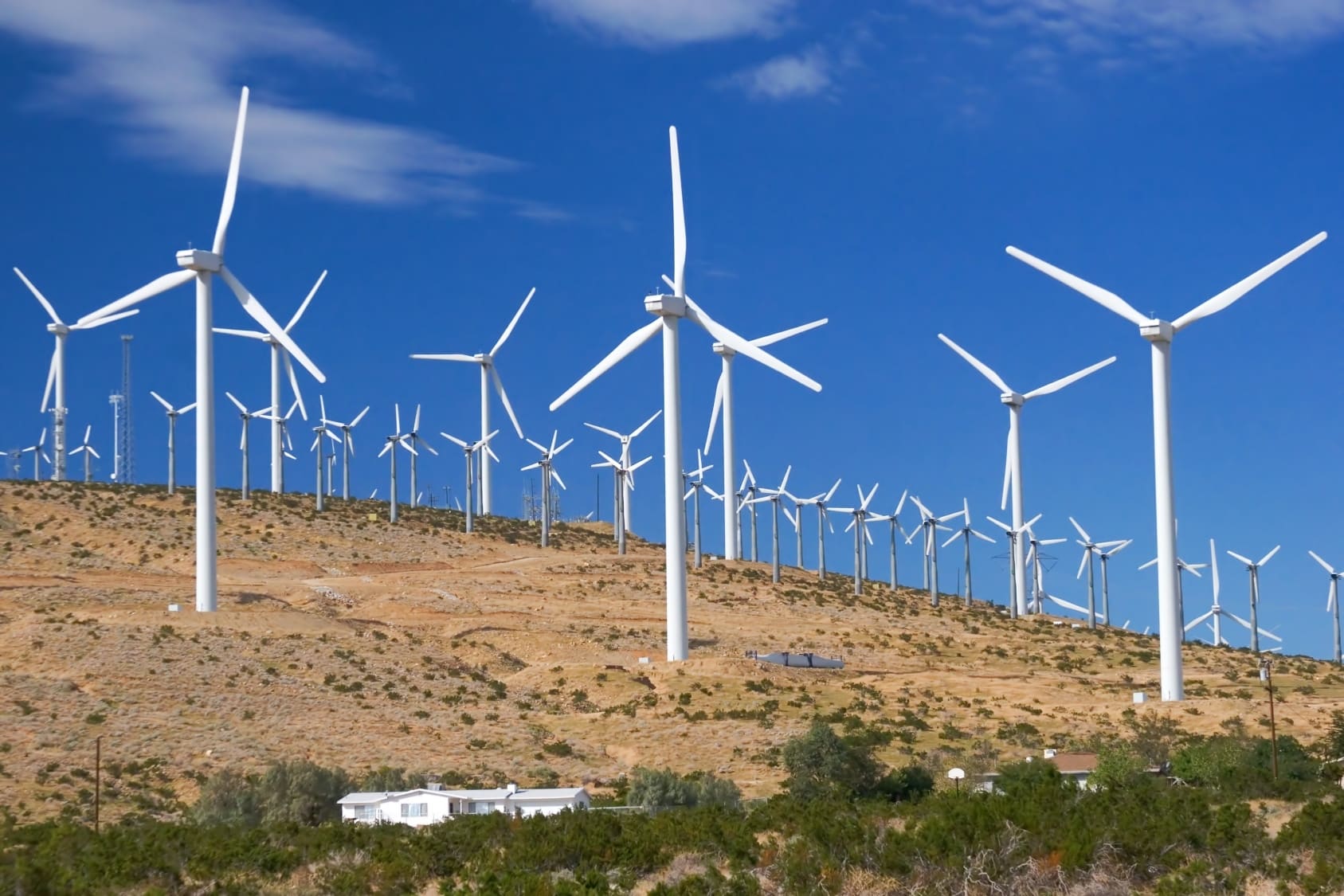 Wind Power Gaining Support | By Jason Louv.
Wind power, which has been one of the most supported forms of renewable energy to date, is gaining momentum—according to Bloomberg, it beat natural gas in 2012.
Via Bloomberg:
Wind-turbine installations are poised to exceed natural gas-fueled power plants in the U.S. for the first time this year as developers race to complete projects before a renewable energy tax credit expires.
New wind capacity reached 6,519 megawatts by Nov. 30, beating the 6,335 megawatts of gas additions and more than double those of coal, according to data from Ventyx Inc., which is owned by the Swiss power transmission equipment maker ABB Ltd. (ABBN) The company plans to release final tallies in January.
"Wind will very likely beat gas, but it may be close," said Amy Grace, who leads North American wind industry analysis for Bloomberg New Energy Finance in New York. "It's very likely that we get over 8 gigawatts for 2012."
Congress has yet to renew the production tax credit, which provides incentives for wind farms completed before Dec. 31. Efforts to take advantage of the subsidy trumped interest in gas-fired stations, which are supported by a plunge in prices for the commodity resulting from added production through hydraulic fracturing.
A surge of wind-farm connections in November and December may double the amount of wind capacity added this year to as much as 12 gigawatts, outpacing the additional gas turbines, according to New Energy Finance.
(Previously on Ultraculture: We Deserve a Future)