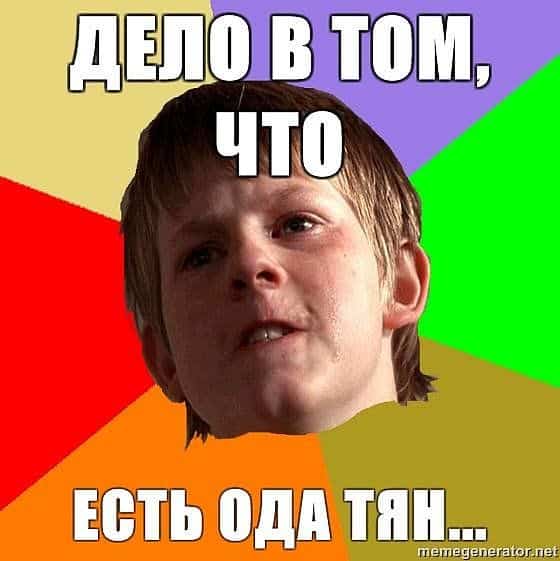 Set Foot in Dva.ch if You Dare
A while back, I wrote this about 4chan for Humanity Plus:
They say the children are our future. But if 4chan is any indication of what they have in store for us, we are in for a very rough time indeed.
For the blissfully innocent, 4chan is an image board — a format copied from popular Japanese sites, it allows users to post text and images anonymously. The anonymous nature of the board, of course, allows users the courage to post everything from the most extreme pornography to death threats to the coordination of raids on public institutions…
4chan and its sister sites, the other "Chans"—7chan, 420chan, 711chan, etc. al.—are the black hole of the Internet. They collect the worst that the Internet has to offer, a morass compounded from the ids of the world's adolescent shut-ins. All extremities, all filth, all illegal activities — such complete chaos that even Lovecraft's monsters would be forced to make a sanity check, and all updated at a speed far beyond what even an NSA data miner could process.
In retrospect, that seems like such an innocent time. Because that was before I discovered Dva.ch, aka Russian 4Chan. The mind boggles. It boils. It perspires brain-juice out of the tearducts at the thought of what horrors could await in the information sewers of the East, and what unspeakable gems of illumination might be peering through the mire…
Actually, it's not all that different, and if anything, proves that otaku the world over are all equally obsessed with Mass Effect hentai and Bronies.