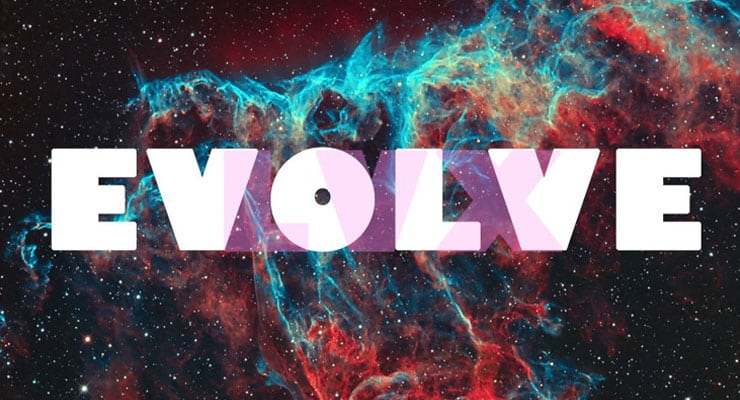 Ultraculture is a blog about re-enchanting reality and exploring the frontiers of consciousness.
We focus on magick, mysticism, mythology, esoteric spirituality, shamanism, witchcraft, psychonautics and any tradition or tool that you can use to change your reality for the better.
Ultraculture wants to call attention to new ways of seeing the world, to the world's shamanic cultures, and to the modern occultural underground.
We're interested in demystifying and democratizing these techniques and traditions for all. We want to empower our readers, and offer practical tools drawn from the esoteric and occult, without any New Age cheese.
Along the way, we want not just to entertain you but to offer you ecstatic and extreme experiences. We want to give you shamanic empowerment.
Ultraculture is occulture evolved.
In addition to the articles here, we run an online school for magick, mysticism and meditation at www.Magick.me.
START WITH A FREE BOOK AND 8-DAY COURSE
For an introduction to some of the ideas discussed on this site, download our free, full-color Introduction to Chaos Magick book, here. You'll also get a free 8-day course in practical Chaos Magick!
TAKE A CLASS
Magick.Me is our online school for magick, offering video trainings on chaos magick, meditation, lucid dreaming, shamanism and lots, lots more. You can watch courses at any time, anywhere. Check it out here.
CHECK OUT OUR PUBLISHED BOOKS
If you like what you read, take a look at some of our published books, including:
9 Gates of Chaos Magick. An introductory guide to Chaos Magick, giving you everything you need to know to start practicing cutting-edge occult techniques for changing your reality.
Hyperworlds, Underworlds. An excellent collection of the best journalism and occult writing from Ultraculture site editor Jason Louv.
Ultraculture Journal. The ultimate guide to magick and Tantra, focusing on the deep meditative traditions of India. Close to 400 pages, this is one of the most radical guides to spirituality and self-liberation currently available.
You can see all of our books here.
CONNECT ON SOCIAL MEDIA
Please find us Facebook, Twitter and Instagram.
STAFF
Editor-in-Chief
Jason Louv is the author of The Angelic Reformation, Hyperworlds Underworlds, Monsanto vs. the World, Queen Valentine and editor of Thee Psychick Bible, Ultraculture Journal and Generation Hex. He has written for Boing Boing, VICE News, Motherboard, Esquire Online, h+, Acceler8or, Disinformation and co-founded the blog Dangerous Minds. He currently lives in Los Angeles. @jasonlouv
Contributors
Isabella Khan
Jennifer Conley
Daniel Appel
Andrew Manns
Ash Freeman
Aaron Piccirillo
Archtraitor Bluefluke
WANT TO JOIN OUR TEAM?
We're hiring writers. If you're interested in contributing, send an introductory e-mail with clips to [email protected]
ARTICLE TIPS, COMMENTS, SUGGESTIONS OR COMPLAINTS
Please send all correspondence [email protected]
All site material is copyright ©2012-2017 Ultraculture Incorporated, a California corporation.
Ultraculture is a registered trademark of Ultraculture Incorporated. USPTO Reg. No. 4,780,518.
The Ultraculture ascending infinity symbol is a registered trademark of Ultraculture Incorporated. USPTO Reg. No. 4,780,776.